All Section, Entertainment
The last phase of Bangabandhu's shooting to start in Nov
---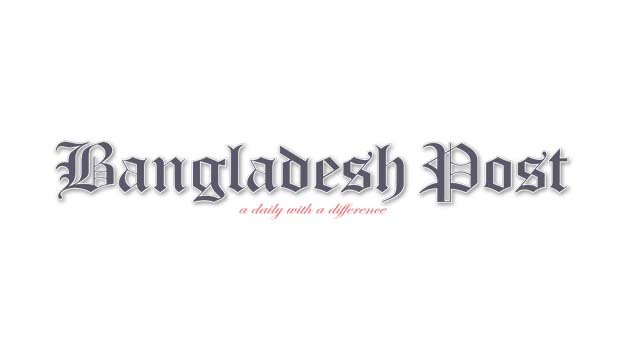 The movie titled 'Bangabandhu' is being produced jointly by Bangladesh and India. The film based on the biography of Father of the Nation Bangabandhu Sheikh Mujibur Rahman, directed by renowned Indian filmmaker Shyam Benegal.
The biopic will feature actor Arifin Shuvoo in the title role of Bangabandhu Sheikh Mujibur Rahman. In the meantime, few shots of the film has been shot in India. However, for a long time due to the Corona situation, the shooting was stopped. Director Shyam Benegal and his team are shooting again after the situation came under control.
A source has revealed the news that the last phase of Bangabandhu's shooting will take place in Bangladesh in coming November. Line Producer of the Bangladesh part of 'Bangabandhu' Mohammad Hossain Jamie, said that the film would be shot in different areas of Dhaka.
Regarding the context Jamie said, "We will start shooting next month". This time we will complete the shooting. A delegation from India, including film-casting director Shyam Rawat, has already arrived in Dhaka ahead of the shooting. They have toured in different locations and made some preparations.
It is learnt that scenes will be filmed in several areas of Dhaka including the old airport at Tejgaon in the capital. There was talk of shooting in Bangladesh in September. However, it was delayed due to Covid.