Wheelers
Tesla launches Arcade for the owners
Tesla has launched Arcade, a collection of games for the owners. These games can be played on the Tesla cars' centre screen.
---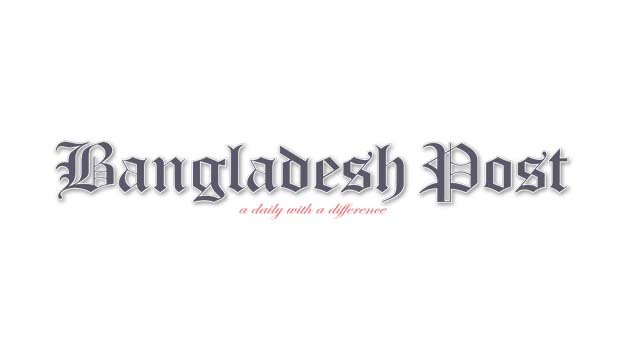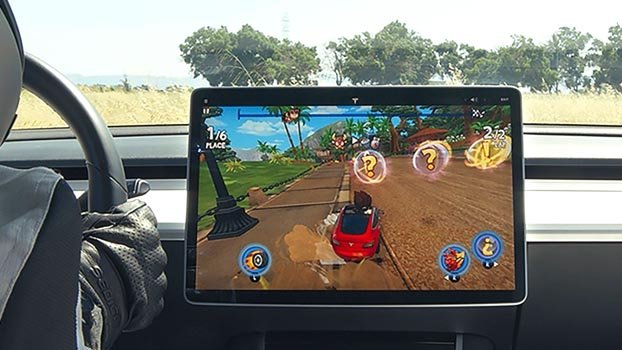 Tesla has launched the Arcade for its buyers. The Arcade is a collection of games that the Tesla owners will be able to play on the centre of the cars. Along with the Atari classics like Ping, the Arcade includes a special edition of Beach Buggy Racing 2, a Mario Kart-like game as well.
The game can be played using the steering wheel and brake pedal to control the gaming avatar, making the experience very realistic and fun. However, the acceleration of the car in the game will automatic.
Vector Unit, developer of the Beach Buggy Racing 2, one of the game of Arcade, has added a Starman character, modeled after the dummy strapped into the Roadster that Elon Musk shot intro space last year.
Clearly, the games in the Arcade package have been developed solely for Tesla cars and its owners only.
The Tesla owners can avail the games via an Over The Air (OTA) software update. Clearly, the new feature makes the Tesla cars more unique.
Associated Press