Country
TEB Diploma in Engineering final exams being held peacefully
---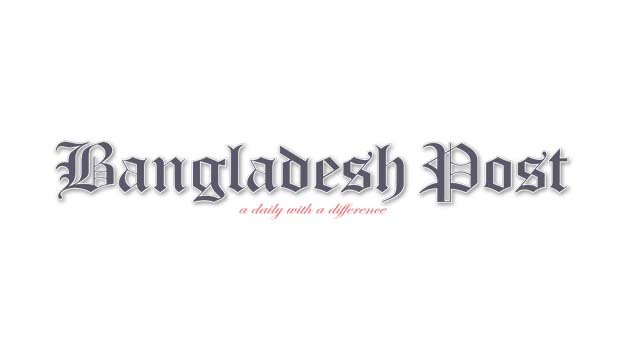 Diploma in Engineering final examination under the technical education Board (TEB) is being held peacefully in Jhenaidah.
The examination began on December 29 at Jhenaidah government polytechnic institute and scheduled to be ended on February 28, said the authorities of the institute office sources.
Jhenaidah government polytechnic institute academic in-charge Mahbubul Islam and principal Sajed Ur Rahman when contacted said about 1,900 examinees from Jhenaidah government polytechnic institute and four other private colleges have been appearing in the examination on civil, computer, electrical, electronics and environment.
The authorities have been showing zero tolerance to copying or any other unfairmeans in the examination hall.
Law enforcement agency personnel were deployed to maintain law and order for peaceful examination, they institute executes said.