Country
T Aman seeds distributed among 1,750 farmers
---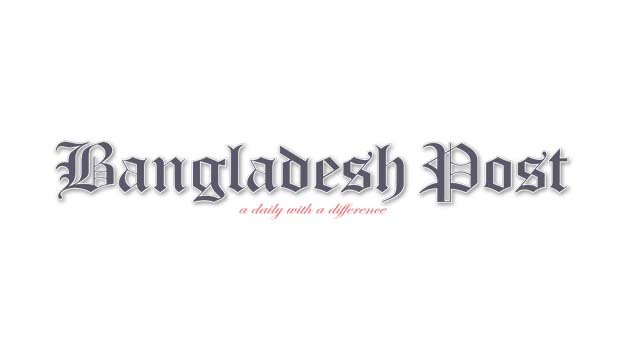 Distribution of incentives for high yielding variety (HYV) transplanting Aman (T Aman) paddy was inaugurated in Jhenaidah on Wednesday morning.
Deputy commissioner (DC) in Jhenaidah SM Rafiqul Islam inaugurated the event as chief guest at Jhenaidah Sadar upazila parishad premises with the initiatives of upazila agriculture office.
A total of 1,750 farmers of 17 unions of Jhenaidah Sadar upazila are receiving 8.75 tones of HYV T Aman seeds and 35 tones of fertilizer in the kharip 2023-24 season. Organized by Jhenaidah Sadar upazila agriculture office, upazila nirbahi officer (UNO) Sadiya Jarin presided over the incentives distribution event where upazila parishad chairman Abdur Rashid advocate, deputy director of the department of agriculture extension (DAE) in Jhenaidah Khamarabari Asgar Ali, upazila agriculture officer Nur E Nabi, upazila vice chairman Arati Dutt and upazila agriculture extension officer Junayeed Habib attended as special guests.
Deputy commissioner in his speech as chief guest said the government of Prime Minister Sheikh Hasina had realized that the production cost for paddy and other crops went higher due the global trend in the price of agricultural input and materials in last few years. The farmers of our country are not free from the bite of the sky rocking price. To ease the sufferings of the farmers the government have been standing by the people providing incentives in crop production sector. He advised the farmers to produce safer crops on their land when the Jhenaidah farmers were producing surplus food in last few years. It will help them strengthen their socio-economic base, DC Rafiqul Islam said.