National
Sunamganj will have rail, airport: Planning Minister
---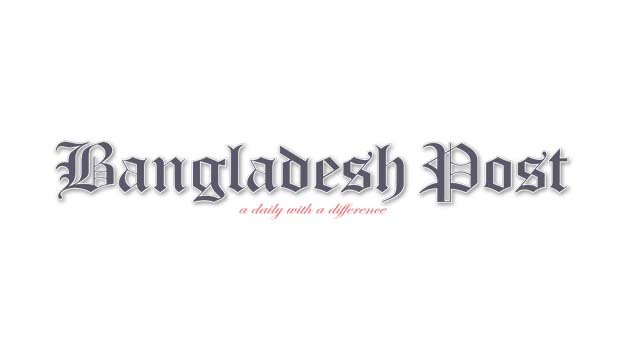 Planning Minister MA Mannan said that the Sunamganj district will gate railway and airport facilities in future. Bangladesh is currently fighting against Covid-19 pandemic and unlike many countries; authorities in Bangladesh are still in control. Prime Minister with her effort, bought vaccine from China and Russia.
He made the assertion while speaking as the chief guest at the inauguration ceremony of Khandakar Alkhas & Amina Hospital at Sunamganj town on Thursday.
Minister MA Mannan said that the population between Chhatak and Sunamganj is on the lower side. Sunamganj town is the only trade port in the area. Though this district has prosperous future in trade and commerce, government is worried about the ecological prospect of this district. Authorities want to keep that intact. Thus government will take no such decision that can harm the ecological balance in this region.
Minister then mentioned that authorities are planning to stretch railway in the district for easier transportation. A small airport is also in plans. A small airport can change the tourism in the district as this haor-based district attracts lots of tourists.
We have to remember that we should not fear to take a big leap. If we can work together keeping aside all the trivial issues, all this plans can become reality in next five years- the Minister added.
Upon asking about the budget, Minister M. A. Mannan said that vaccine and Covid-19 treatment will get importance in the upcoming budget. Wages and education sector will also get a boost in the budget. Hospitals with fewer facilities will get importance in the upcoming budget.
Minister M. A. Mannan urger in the meeting to be aware of Rajakars as people should respect the core ideology of Liberation War. If people value the essence of Bangladesh and its Liberation War, prosperity will come sooner than people think.
Sunamganj Deputy Commissioner Md Jahangir Hossain, Civil Surgeon Dr Shams Uddin, Sunamganj municipality mayor Nader Bakht, Tahirpur upazila chairman Koruna Sindhu Choudhury, Khandakar Akjgas & Amina Hospital Owner Alkhas Uddin Khandakar and other officials were present in the inauguration programme.