Country
Sufficient number of animals ready for Eid-Ul-Azha in Jhenaidah
---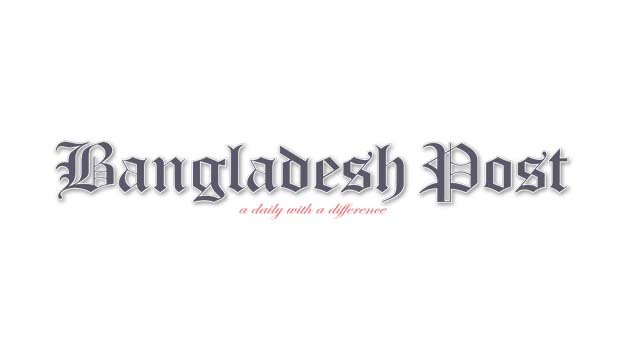 The farmers and dairy farm owners of Jhenaidah have prepared about 23 percent additional animals for sacrificial purposes in Jhenaidah. As a result no animal from outside the country will not be required in the current season. The number of adult sacrificial animals prepared in the season was 169,241, said the source related to Jhenaidah district livestock office.
But the farmers and dairy farm owners are apprehending huge loss in the season when there was no adequate demand for the animals in Dhaka when huge animals produced in Sylhet, Sumanganj and some other flood affected areas had entered in Dhaka market a few weeks back. It might incur heavy loss for the farmers throughout the district, the farmers and dairy farm owners said.
Renowned dairy farm owner of village Ganna in Jhenaidah Sadar upazila Altaf Hossain when contacted said he had reduced the number of animals to 13 instead last season's 21 when the prices of all types of fodder and feeds was at least double in last six months.
A number of farmers at Langalbandh Bazer situated in the border of Sripur upazila in Magura and Shailupa of Jhenaidah, Bhatai Bazer and Kachua Bazer under Shailkupa upazila when contacted said that the farmers and dairy farm owners will count loss in the season as the fodder prices went higher in last few months.
Further, the demands of the sacrificial animals were decreased following the heavy rush of animals of the flood affected areas. Animal vendors in Dhaka had informed them that they could not pay optimum price in the season.
Price of a sacrificial animal that was sold at Taka 80 to85 thousand in the last year is offered for Taka 70 to 72 thousand. Finding no other alternatives, the farmers and dairy farm owners have been passing their time in uncertainty, they said.
Jhenaidah district livestock officer (DLO) Monojit Kumar Sarkar, district livestock officer DLO) in Jhenaidah when contacted said, the farmers and dairy farm owners in Jhenaidah are aware enough about the health and caring of the beasts.
But the excessive prices of fodders had bent the heads of the farmers in last few months.
Although they had expressed better prices of the animals marking the Eid Ul Azha, might disheart them once again.
He had advised the farmers no to ignore the beasts as they were undoubtedly the asset s for the nation, DLO said.