All Section, Education & Culture
Students urge to highlight linguistic diversity of BD
---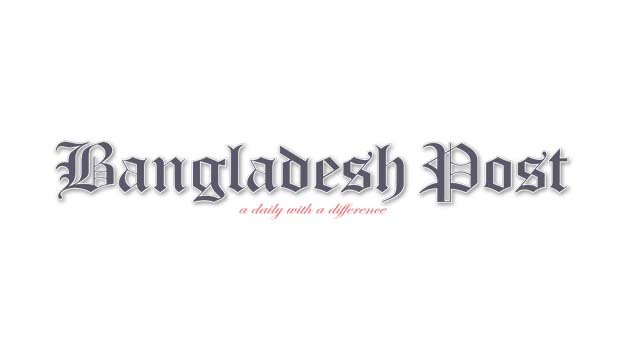 Honouring the heroic struggles and sacrifices of our martyrs for our mother tongue Bangla, Dhaka University Central Students' Union (DUCSU) in association with DU indigenous students, celebrated 'Mother Language Festival' 2020, on Sunday at the university's Teacher-Student Centre premises.
DU Pro Vice Chancellor (administration) Professor Dr Muhammad Samad formally inaugurated the festival as the chief guest. DU Anthropology department Professor Hasan A Shafie was present as special guest. DUCSU General Secretary Golam Rabbani, Assistant General Secretary Saddam Hussein and other leaders and students were also present, among others. DUCSU's Literary Secretary Mazharul Kabir Shayan conducted the ceremony.
Professor Samad said, "As Bangali nation, we have a unique tradition, characteristics and own literature, arts and culture. We'll have to retain it and teach our future generation to follow it." He remembered with great respect the sacrifices of Bangabandhu Sheikh Mujibur Rahman and the language martyrs.
On the occasion, DUCSU leaders demanded various initiatives of the authorities concerned to enrich the diverse culture and language of different indigenous societies. Marking the International Mother Language Day, DUCSU unveiled their magazine titled 'Matribhasha'. At the concluding part, a colourful cultural event was performed by the indigenous students.