National
Strict action to be taken if river canal occupied: ACC Chairman
---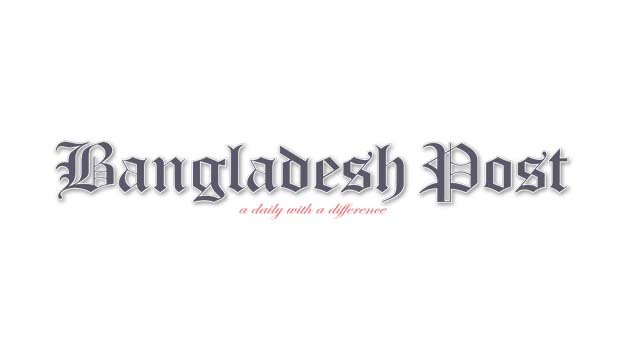 Iqbal Mahmud, chairman of the Anti-Corruption Commission (ACC), has said that there is no pressing person in the country whom you will resort to pressure. No matter how strong he may be, he will be brought under the law. We cannot reach a better state if corruption cannot be reduced by society.
Strict action must be taken against any person who occupies rivers, canals, public lands. He said this while addressing as the chief guest in a meeting at the district level officials held at Satkhira Deputy Commissioner's Office on Thursday.
Stating that corruption in the education and health department will not be tolerated in any way, the ACC chairman said that all coaching center and note books should be closed.
For this, the Deputy Commissioner ordered strict action. In order to build a sustainable developing state, quality students must be identified. Otherwise, it will be a disaster for the country if only the certificate student is all out. In order to give information against any kind of corrupt people, please ask everyone to give information without giving their name. He added that no one will be left out of the vicious circle. No matter how big a bureaucrat or politician he is!
The meeting was chaired by Satkhira Deputy Commissioner SM Mostafa Kamal, Khulna Divisional Commissioner D Anwar Hossain Howlader. Golam Shahriar Chowdhury, the ACC's director, presented the essay on the occasion. The Superintendent of Police Md Mostafijur Rahman, Civil Surgeon Dr Safaiat Hossain and all the office heads of the district, social leaders and media workers were present on the meeting.