National
Spotted deer rescued in Sreepur
---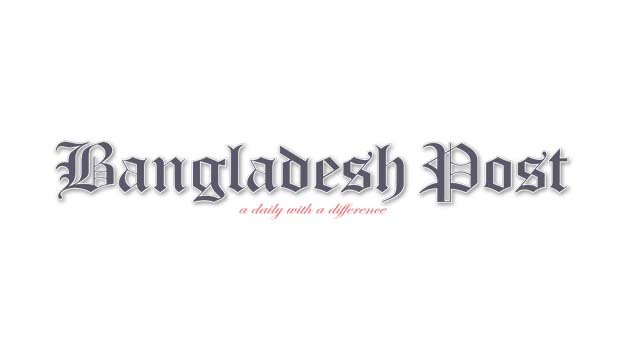 A wild Chitra deer was rescued from Kapatiyapara area under Sreepur upazila of Gazipur by the officials of Bangabandhu Sheikh Mujib Safari Park on Sunday.
Sohel Rana, SI (in-charge) of Maona police outpost in Sreepur, and the locals said the deer entered into Zainuddin's house in Kapatiyapara area at noon around 12pm.
Later, the locals chased and caught the deer and informed police personnel and Bangabandhu Safari Park authorities. The gate on the west-north side of the park is largely unprotected. The locals claimed that the deer might have escaped from that point.
Tabibur Rahman, In-Charge of Bangabandhu Safari Park and also Assistant Conservator of Forest, said, the deer was rescued by the forest officials at 2:00pm and brought back to the safari park.
About a few years ago, three deer were released into the open forest area of the protected forest of Safari Park. This deer is one of them. The rescued male Chitra Deer has been kept under the supervision of the Safari Park authorities.