National
'Sports can keep people off drugs, terrorism'
---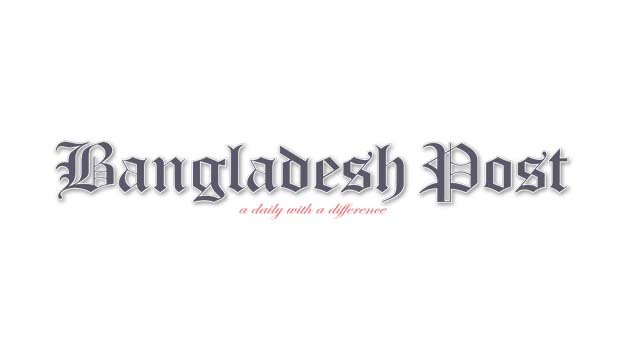 Khulna City Corporation Mayor Talukder Abdul Khaleque has said it is necessary to engage in sports for physical fitness and new generations must be involved in it sports since sports can keep people away from drugs and terrorism.
Khaleque made the remarks while inaugurating a carom competition in memory of Shaheed Sheikh Russell on the occasion of the Mujib Year, at the Lions School Auditorium in the city on Friday.
Citing carom as a popular game in Bangladesh, the Mayor said as the government focuses on sports, Bangladesh gains popularity in sports world. Nowadays, women don't lag behind too. They rise to fame in sports home and abroad… Prime Minister Sheikh Hasina is working hard to take the country forward, he added.
Khaleque went on saying had Shaheed Sheikh Russell been alive, he would have worked for the welfare of the people of the country.
The August 15, 1975 is a dark chapter in the history of the Bengalee nation. Father of the Nation Bangabandhu Sheikh Mujibur Rahman and his family were assassinated at his residence in Dhanmondi with the direct and indirect help of the country's anti-liberation conspirators, he added.
Presided over by KCC's panel mayor Md Ali Akbar Tipu, general secretary of Awami League's city unit MDA Babul Rana and joint general secretary of Bangladesh Chess Federation Masudur Rahman Mollik, principal of Lions School and College Md Badsha Khan, Freedom Fighter Munshi Ayub Ali, member of Mahanagar Juba League Sardar Abdul Halim, vice president of AL's Sonadanga thana unit League Abdul Kawur Gora and international carom player Moniruzzaman Moni, among others, were present.
As many as 64 players from different districts and upazilas of Khulna division took part in this day-long competition.