City
'Sonargaon will become an attractive tourist spot soon'
---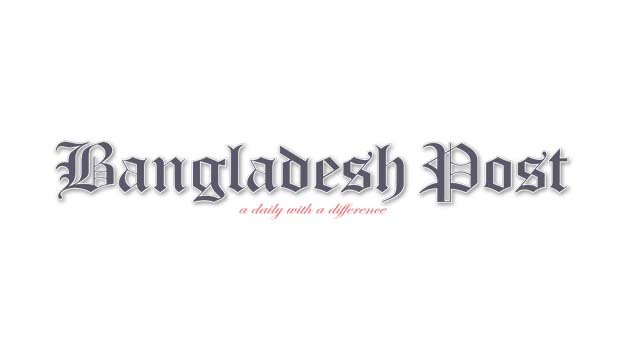 State Minister for Culture K. M. Khalid said that a project titled 'Construction and Renovation of Museum Building and Other Physical Infrastructure of Bangladesh Folk and Crafts Foundation' is underway at a cost of Tk 147cr.
The state minister was speaking as the chief guest at the inaugural function of 'Month-long Folk Craft Fair and Folk Festival 2022' organized by the foundation at the premises of Bangladesh Folk and Crafts Foundation at Sonargaon in Narayanganj on Tuesday.
"Under this project, by expanding the museum building, it will be possible to display more and more traditional folk crafts. By expanding the physical infrastructure, the facilities can be increased to ensure more visitors to the foundation," he said.
Once the ongoing development work is completed, Sonargaon will become an attractive tourist destination for domestic and foreign visitors, he added.
During the speech as the chief guest, the project under construction by Bangladesh Folk and Crafts Foundation will include construction of an auditorium building, folk restaurant, fair ground, lake, bridge etc.
"Work on these infrastructures is already in progress. The much-awaited restoration work of a building in Panam City, Sonargaon has already been completed. I am confident that the restoration work for other buildings will start soon," he said.
Narayanganj Deputy Commissioner Manjurul Hafeez, former Narayanganj-3 MP Abdullah Al Kaiser, Narayanganj Additional Superintendent of Police Sheikh Billal Hossain, Sonargaon Upazila Parishad Chairman Advocate Samsul Islam Bhuiyan spoke as special guests at the function presided over by Additional Secretary, Ministry of Culture Monirul Alam.
Officer Touhid Elahi and Osman Gani, former Deputy Commander of Sonargaon Upazila Command of Bangladesh Muktijoddha Sangsad. Welcoming remarks were made by Dr Ahmed Ullah, Director, Bangladesh Folk and Crafts Foundation.
The state minister later visited the fair grounds and toured various stalls.