Magazine
Summer Vibes
Smart outfit to beat the heat
---
Summer has set in. This season, in Bangladesh, seems to be the longest one usually lasting from mid spring (mid March) to early monsoon (late June). This is one of the seasons most favourite to people owing to warm weather and an opportunity to have endless fun. One can get out of the room where one was literally confined to due to cold weather in winter.
But, summer comes with some troubles as well. The scorching sun can cause you to sweat, get dehydrated and even break out in heat rash. However, you can beat the heat and prevent these problems by dressing smartly and wearing clothes right for you.
When summer starts, weather allows people to go outdoors with their loved ones. People should wear loose, sleeveless or lighter clothes which are much more comfortable, or maybe wear some loose t-shirts or Capri pants. For women, Kurti is the best choice out of all dresses. Loose salwar-kameez can also be a good option. Cotton and Linen are the most remarkably light and comfortable to wear on super-hot days. Lighter colours will keep you cool as they reflect the most heat of the sun.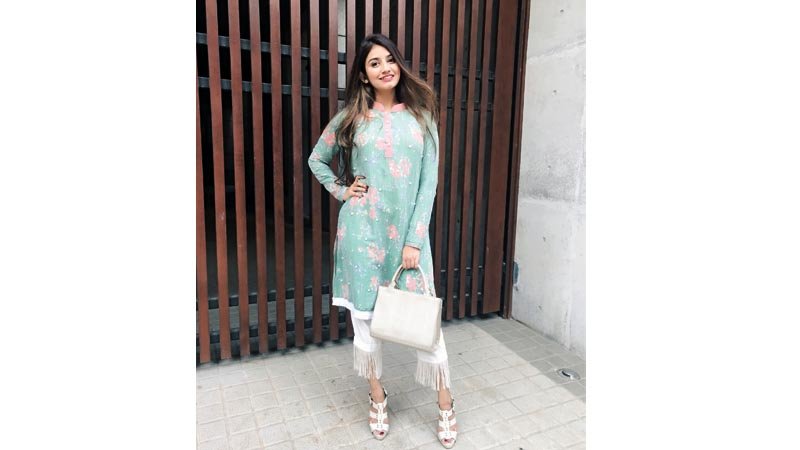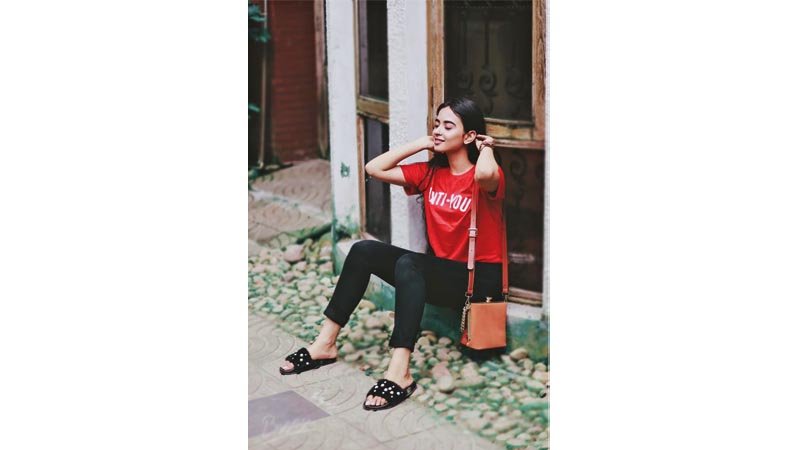 Have a cute and funky look to spice up your life and outfit. Looks will instantly make you feel lighter and more relaxed. Your hair will be away from your face and body, while still looking super cute. The quickest and easiest hairstyle you can do for the summer is a top knot bun. It is an ultra-simple look that goes a long way. You can also do messy bun with your hair. You can find yourself rocking in this look in all occasions. The Perfect Ponytail is a no-effort look that suits all hair types. It is the ultimate hairstyle on a scorching hot summer day or for your second-day hair.
To men, commonly half-sleeved shirts will be the best preference. Polo shirt, Hawaiian shirt, cotton shirt, casual trousers, three-quarter pants etc are the good idea for men during the hot season.
When it comes to summer beauty product, sunscreen is the only thing you should be laying on thick. You can also wear sunglasses and straw hat at this time. So, with bright colours, bold patterns, and a few unique styles that we haven't seen quite a while, you'll be ready to face summer working days in style.