National
SM Rouf's death anniv observed
---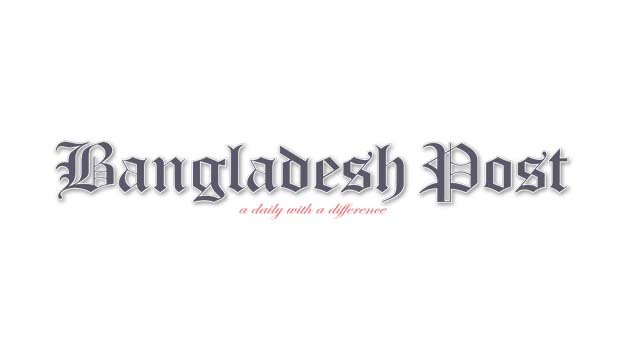 The 16th death anniversary of freedom fighter SM Abdur Rouf, a former Awami League leader and a former chairman of No. 8 Dhulihar Union Parishad in Satkhira district, was observed on Thursday (January 14).
On the occasion, a discussion and doa mahfil was held at Satkhira Palli Unnayan High School with headmaster of the school in the chair. Social workers Dr Md Jaharul Islam, Alhajj Md Kabir Ahmed, assistant headmaster of the school Tagore Das Bishwas, former assistant headmaster of the school Dulal Chandra Roy, former teachers Monoranjan Shil and Maulana Anwarul Islam, Dr Dindiptee Bishwas and journalist Moshiur Rahman Feroz spoke at the discussion, among others. Assistant teacher of the school Palash Roy conducted the discussion. SM Abdur Rouf was born at Matiadanga village under Dhulihar union in Satkhira sadar upazila.
He was president of upazila unit of Awami League. He was a long-term chairman of the union. At that time, alongside the infrastructural development, he founded some educational institutes in the area. Holiday was declared on January 14 at the educational institutions marking the death anniversary of SM Abdur Rouf.