Country
Sk Russel Model School inaugurated at RU
---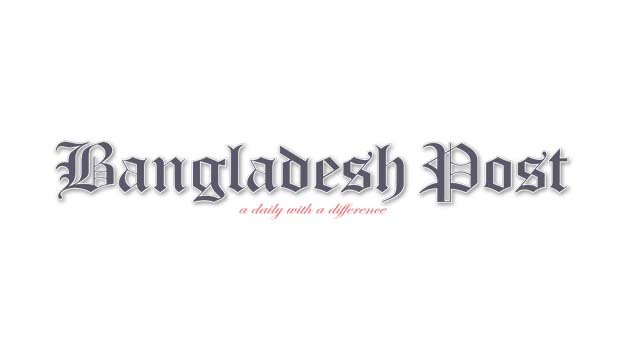 Education Minister Dr Dipu Moni inaugurated the newly constructed ' Sheikh Russel Model School' at Rajshahi University campus on Sunday morning. Among others, Vice-Chancellor RU Professor Golam Sabbir Satter Tapu, Pro-Vice Chancellor Chowdhury Md Zakaria, teachers and officials of the varsity were present during the inaugural function.
Read more: Mother, daughter vying for same post in Tentulia UP election
Earlier on Sept-10, 2014, formerly Education Minister Nurul Islam Nahid laid the foundation stone of the school near Zuberi Bhaban of the campus. The four storied building has been constructed on 1.3 acres of land at a cost of Tk 117.712 million( Eleven crore seventy seven lakh).Development Design Consultants Ltd(DDC) of Dhaka has designed the school building while the building was constructed by Shikder Construction and Builders under the supervision of the Engineering deptt of RU. The school building is housed with a library, a laboratory, computer lab, common room, sports room, fire protection system, Bangabandhu corner and a waiting room for the guardians.