Country
Six policemen hurt in attack in Jamalpur
---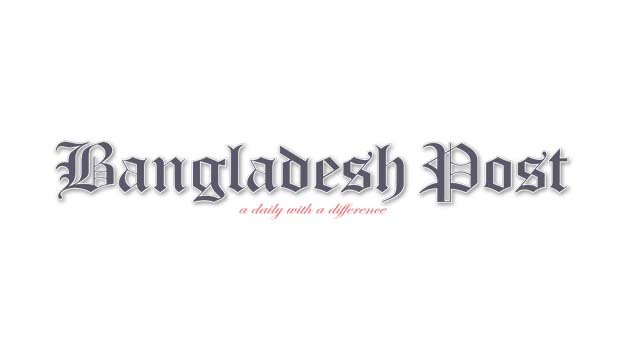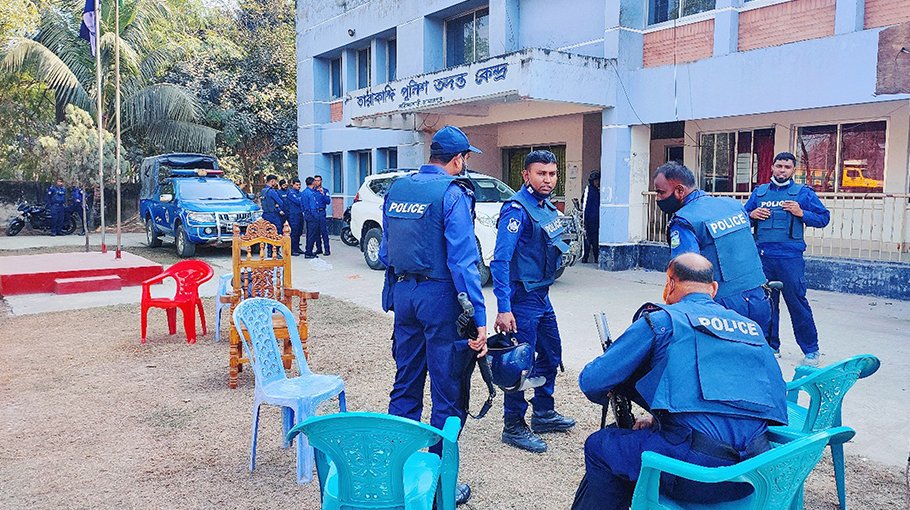 Alleged followers of Rafiqul Islam Rafiq group, organizing secretary of Upazila Awami League, attacked the police investigation center at Sarishabari in Jamalpur district. The incident took place in the Tarakandi Jamuna Fertilizer Factory area of the upazila on Friday morning.
Police have arrested two people in the incident. Witnesses said people of Rafiqul Islam Rafiq, the organizing secretary of the Upazila Awami League, set off fireworks in the Tarakandi area on Thursday night after local MP and former state minister Murad Hasan's wife filed a GD against him at Dhanmondi police station. On Friday morning, they rehearsed with locally-made weapons to dominate the Jamuna Fertilizer Factory area. When the police stopped them, a clash occurred.
Read more: Dinajpur Police arrest 3 with Yaba, heroin
Meanwhile, police arrested Morshed, a BNP cadre who had joined Rafiq's group. Followers became enraged and attacked the Tarakandi police station. At that time, the main gate of the investigation center was closed and bricks were thrown on it. At least 6 policemen including the in-charge of the investigation center Abdul Latif were injured.
The other injured policemen were SI Shafiul Alam Sohag, SI Sultan Mahmud, ASI Mehedi Hasan, Constable Khoknuzzaman and Solaiman.
Officials said that additional force has been deployed in the area.
While contacted, Rafiqul Islam said that he has no information about the attack and none of his followers were involved in the incident. Some miscreants are trying to frame him, he claimed.