City
'Sheikh Russel's compassion, service towards nation was unimaginable'
---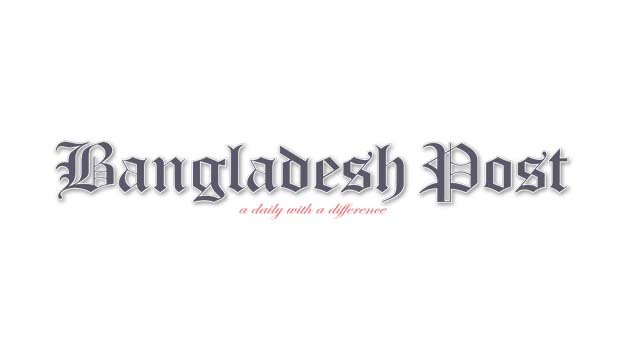 Chittagong Hill Tracts Affairs Minister Bir Bahadur Ushaisingh MP said that Sheikh Russell's childhood dream was to become an army officer. Sheikh Russell wanted to join the army with the spirit of patriotism. In those 10 years, the compassion and service mentality of the child Russell towards the country and the nation was revealed which was unimaginable.
Hills Minister Bir Bahadur Ushaisingh MP said these things in the speech of the chief guest at the discussion meeting and doa mahfil organized on the occasion of Sheikh Russell Day-2022 in the meeting room of the Ministry of Chittagong Hill Tracts Affairs at the Bangladesh Secretariat today.
Under the chairmanship of the secretary of the ministry, Mosammat Hamida Begum, Additional Secretary of the Ministry of Chittagong Hill Tracts Affairs Satyendra Kumar Sarkar, Additional Secretary Md. Aminul Islam, Joint Secretary Aleya Akhtar, Joint Secretary Md. Jahangir Alam NDC, Joint Secretary. Huzur Ali, Deputy Secretary Sajal Kanti Merchant. The program was conducted by Nusrat Jahan, private secretary of the ministry's secretary.
In the speech of the chief guest, the Minister of Hills Bir Bahadur also said that Sheikh Russell is a cherished treasure of every family. If Sheikh Russell were alive today, he would have held an important role in national life. He married those who accepted defeat in the 1971 War of Liberation - they killed the Father of the Nation Bangabandhu on August 15, 1975 to avenge that defeat. Even Bangabandhu's little child, Sheikh Russell, did not join the hands of the assassins. He said, we strongly condemn and hate those killers. The minister expressed anger at the murderers who killed Sheikh Russell and said that the murderers should be brought under the law and exemplary punishment should be implemented for the sin they have taken by killing Sheikh Russell.
The minister said that billions of Sheikh Russells like Sheikh Russell will be able to establish themselves as a heroic nation by being educated in modern good education to build a developed and prosperous Bangladesh in the vision of 2041 of Prime Minister People's Leader Sheikh Hasina.
At the end of the discussion, a doa mahfil was held on the occasion of Sheikh Russel Day, followed by cutting of the cake.