Country
'Sheikh Russel Day' observed in Savar
---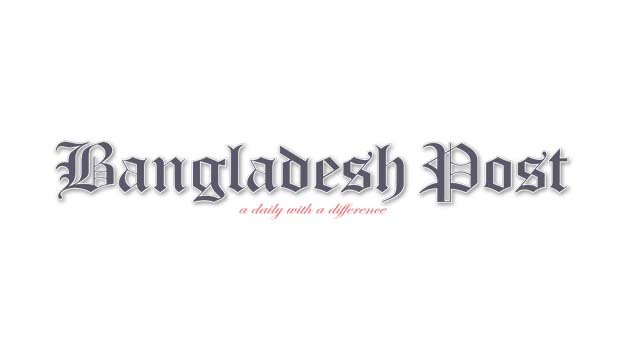 Savar Upazila administration along with other government offices observed 'Sheikh Russel Day 2021' for the first time in upazila level, marking the birth ceremony of the youngest son of Father of the Nation Bangabandhu Sheikh Mujibur Rahman, who was killed brutally along with most of his family members including his father Bangabandhu Sheikh Mujibur Rahman on August 15 in 1975.
Savar upazila administration observed the various programmes organised by Savar upazila administration, where students from several school - colleges, people from several community, local political leaders-activists, and other government and non-government officials were participated the programmes, at Upazila Parishad in Savar, on the outskirts of the capital on Monday.
In morning, Dr Enamur Rahman, State Minister for the Disaster Management and Relief placed a wreath at the mural of Sheikh Russel at Upazila Parishad premises, when Manjurul Alam Rajib, Savar Upazila Parishad Chairman, Mazharul Islam, Savar Upazila Nirbahi Officer (UNO), Dr Sayemul Huda, Upazila Health and Family Planning officer, Kazi Mainul Islam, OC Savar model police station, Chairmen from several Union Parishad along other officials were present. Later on the day, a quiz contest was held after inaugurating the Sheikh Russel Day.
Afterward a seminar, cultural programme, and the prize giving ceremony was held at upazila premises, which all were organised by Savar Upazila administration.
Apart from that, another multiple offices and institutions in Savar observed the day through several programme at several places marking the birthday of Sheikh Russel.