Sports
Sheikh Russel children art competition held
---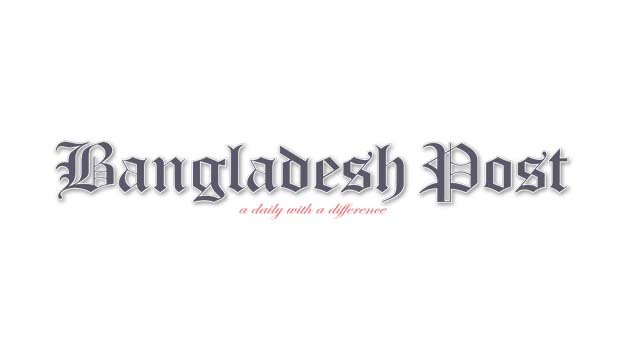 To mark the 58th birthday of Sheikh Russel, the youngest child of Father of the Nation Bangabandhu Sheikh Mujibur Rahman, a children's art competition titled 'Shaheed Sheikh Russel Shishu Chitrangkan Protijogita' was held at the Sheikh Russel Krira Chakra Club Complex in the capital's Bashundhara Residential Area on Monday.
Over 150 children aged between six and ten years took part in the competition. The subject of their painting was 'anything they would like to paint regarding Sheikh Russel'.
Eminent author and director of East West Media Group Limited Imdadul Haq Milon was the chief judge of the competition while Shaheed Anwar Girls College's art teacher Sheikh Farhana Tumpa and young artiste and daily Kaler Kantha's cartoonist Prasun Halder were associate judges.
Sheikh Russel Krira Chakra Limited Chairman and Bashundhara Group Managing Director Sayem Sobhan Anvir was present at the event and distributed attractive prizes among the winners of the competition. First prize of the competition was Tk 100,000 while the second and third prize winners received Tk 50,000 and Tk 25,000 respectively.
Sheikh Russel, also the younger brother of Prime Minister Sheikh Hasina, was born on October 18 in 1964 at the historic Bangabandhu Bhaban in Dhaka's Dhanmondi.