City
Sheikh Hasina's 77th birthday celebrated at CU
---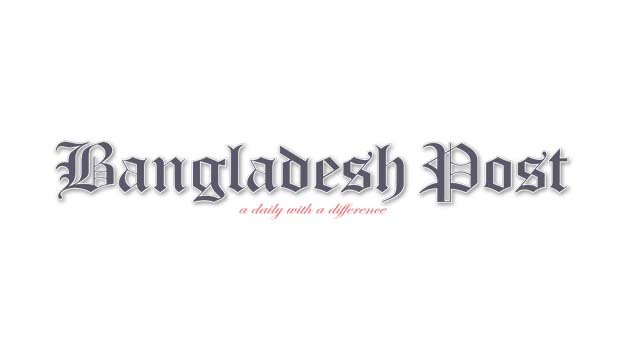 Prime minister Sheikh Hasina's 77th birthday was celebrated in Chattogram University by holding discussion and Doa Mahfil on Thursday.
Vice-Chancellor of Chittagong University Professor Dr. Shireen Akhtar was present at the event as the chief guest. CU Pro VC (Academic) Professor Benu Kumar Dey was present as special guest. The programme was presided over by CU Registrar (Acting) KM Nur Ahmad and moderated by CU Assistant Proctor Arup Barua.
In her speech, CU VC said that if the father of the nation Bangabandhu Sheikh Mujibur Rahman had not been born, the country called Bangladesh would not have been born, similarly, if Bangabandhu's daughter Prime Minister Deshratna Sheikh Hasina had not held the power of Bangladesh, Bangladesh would not have achieved enviable success in the world today.
She said, under Prime Minister Sheikh Hasina's talent-mindedness, honesty, devotion, competence, foresight, skill, creativity, democratic vision and visionary leadership, Bangladesh has been promoted from a less developed country to a developing country.
Under the welfare-oriented leadership of People's Leader Sheikh Hasina, Bangladesh has now been established as a prestigious nation in the world. He wished everyone prayers, good health, long life and future success for Prime Minister Sheikh Hasina.
Imam Hafeez Mohammad Zakaria of CU Jame Masjid led the prayer. CU Senate and Syndicate members, Faculty Deans, College Inspectors, Hall Provosts, Departmental Presidents, Institute and Research Center Directors, Assistant Proctors, Teachers, Office Heads, Officers Association, Staff Association and Union leaders were present on the occasion.