Country
Shamsuddin Hospital will be a specialised child healthcare facility
---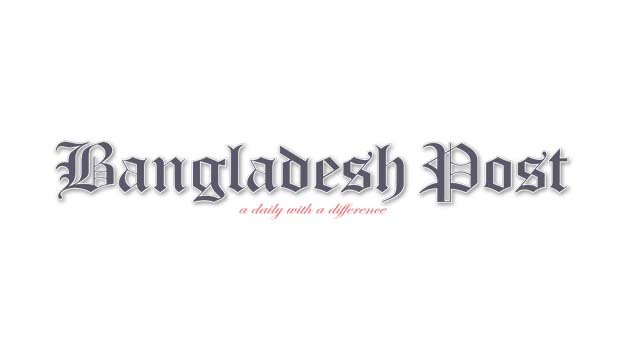 Health and Family Welfare Minister Zahid Malek said that Shaheed Shamsuddin Hospital was used during the Corona pandemic as there was no space in other hospitals. Corona patients have been served there. Now there is no corona.
Therefore arrangements have been made to make Shahid Shamsuddin Hospital a specialized children's hospital. Hopefully, it will be launched soon.
The health minister said these things while inaugurating the work of 6 projects in different places of Sylhet in the hall of Sylhet Circuit House on Thursday (February 1).
The health minister also said that the quality of health care is good in the districts of Sylhet but the quality of health care needs to be increased at the upazila level. Health complexes are being constructed in those upazilas which do not have health complexes. Some heavy types of equipment are broken in different hospitals in Sylhet. We have given instructions to fix them.
Prime Minister has always given importance to health care. We are going to every upazila to improve health care and work towards that goal. The government has given free corona treatment and vaccines to everyone. Sylhet's diagnostic centers and private hospitals are quite strong, which has an impact on government hospitals.
The minister inaugurated 6 projects at different places in Sylhet. The projects are the upgradation of Companiganj Upazila Health Complex in Sylhet district from 31 beds to 50 beds, reconstruction work of Dewan Chak Community Clinic in Khadimpara union of Sadar upazila of Sylhet district, reconstruction work of Shasharam Community Clinic in Viswanath union of Biswanath upazila of Sylhet district, Directorate of Health Engineering, Circle 06 Sylhet Office Building Construction Work, Deputy Director, Family Planning Sunamganj District Office Building Construction Work, Sylhet MAG Osmani Medical College Hospital Oxygen Generator Plant Room.