Sports, Cricket
Shakib-Sujon chemistry always great
---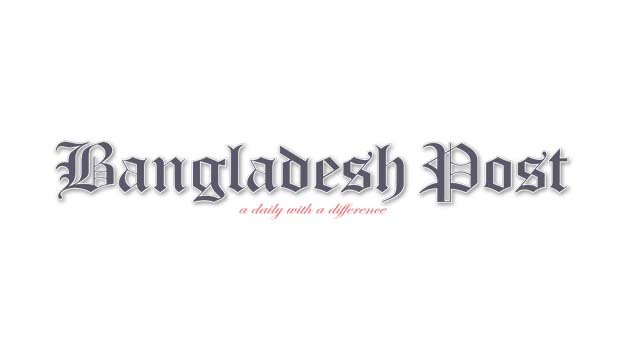 Fortune Barisal head coach will be Khaled Mahmud Sujon in this year's Bangladesh Premier League (BPL). Shakib Al Hasan, the premier all-rounder, is also set to play for the same team. Sujan claimed that his chemistry with Shakib was always cool.
Shakib and Sujon had previously worked together for the Dhaka franchise. They have been working together for Dhaka for four years. Sujon stated that they have a good understanding with each other.
"I am excited to be working for Fortune Barisal. It is always a pleasure to be a part of a squad that includes Shakib Al Hasan. Shakib and I worked for Dhaka (Dhaka Dynamites) for four years. As a result, my and Shakib's chemistry is always great," said Sujon.
Sujan was confident for Barishal however he thinks that every team is strong in the tournament. Sujan believes that Barisal has enough potential to become the champion.
"I have made the team with a lot of thought. Even then, I would say that every team is strong. We are also strong enough. It is the performance on the field that matters how good we are playing on the field, how good is the momentum. We are in a good position to be the champions for the first time," he added.
Apart from Shakib, Chris Gayle, Mujib Ur Rahman will also play for Barishal.
The 8th season of the six-franchise BPL will get underway on January 21 when Fortune Barishal take on the Chattogram Challengers at the Sher-e-Bangla Stadium, Mirpur.