All Section, City
Service quality will improve if CMC Hospital is free of brokers: Nawfel
---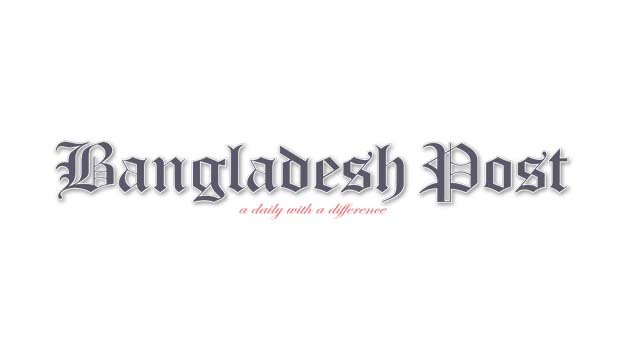 Deputy Minister of Education Barrister Mahibul Hasan Chowdhury Nawfel said Chattogram Medical will not indulge any wrongdoers. Slip traders and brokers have been stopped and punished. The director of CMC Hospital is playing an important role in this regard. We want to get rid of these who have been committing misdeeds in this medical field for a long time. Prime Minister Sheikh Hasina is running a 100-bed specialized cancer hospital in this hospital. It did not succeed because of the efforts of all of us.
He was speaking as the chief guest at a function at the Chattogram Medical College Hospital on Monday morning at the request of the Deputy Minister of Education at the Chattogram Medical College Hospital, where a businessman provided 10 oxygen BiPAP machines and the Chattogram Stock Exchange provided 40 medical beds and 20 oxygen cylinders to patients.
He said that this cycle also conspires when someone gives something to the hospital. They do not want the capacity of government hospitals to increase. I call on the political and social leaders not to indulge the criminals for my petty interests. If we don't indulge, they will never be able to get up. So I urge the leaders not to give them shelter. The Deputy Minister of Education requested the government as well as the able-bodied members of the society to come forward to increase the capacity of government hospitals.
He said that we are working to develop the business of Chattogram Stock Exchange. Apart from that, the manner in which they are providing various kinds of assistance to increase the capacity of government hospitals in Chattogram from the very beginning of the outbreak of corona is truly commendable. Inspired by the CSE support, many businesses are also providing medical supplies and grants to various government hospitals. This is a unique event, I don't know if there is such a precedent anywhere in the country, I thank them all.
Special guest Asif Ibrahim said the development of our health system is an urgent matter. Chittagong is a commercial city. Despite many limitations, the medical system in Chattogram has to be taken forward.
Director of Chittagong Medical College Hospital Brigadier General SM Humayun Kabir presided over the function and Major (Retd) Mohammad Emdadul Islam officiated. Chittagong City Corporation Chief Health Officer Dr Selim Akhter Chowdhury, CSE Director Md. Liaquat Hossain Chowdhury, Managing Director Mamun Ur Rashid, AGM and Head of Training Arif Ahmed, AGM and Company Secretary Rajib Saha, Manager Minhaj Uddin Chowdhury, CMC Hospital Deputy Director Dr Aftabul Islam, Assistant Director Dr Rajib Palit and other officials were present on the occasion.