All Section, Education & Culture
Campus News
Seminar held in memory of Syed Waliullah
---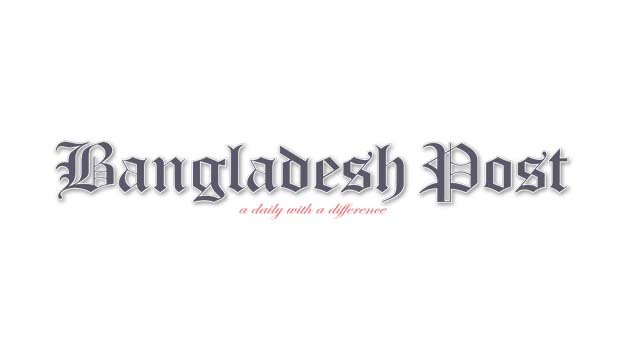 A seminar was held in Bangla Academy's Kobi Shamsur Rahman conference room on Wednesday in honour of eminent novelist and playwright Syed Waliullah.
Acting Director General of Bangla Academy Mohammad Anowar Hossain gave the welcome speech. Novelist Imtiar Shamim was the keynote speaker at the conference titled `Syed Waliullah: State and Politics'. President of Bangla Academy Professor Emeritus Anisuzzaman presided over the event.
In his welcome speech, Mohammad Anowar Hossain said that Syed Waliullah was vocal against the misuse of literary arts and that is relevant till today.
Keynote speaker Imtiar Shamim said that Syed Waliullah entered the literary world at a transition period of history. He said that Waliullah wanted to use his work to uphold the sufferings of society's most vulnerable factions. His work reflects the negative impacts of communal disharmony and the partition of the country. His novels Lalsalu and Kado Nodi Kado clearly convey his concerns about the country. Waliullah's English novel Ugly Asians demonstrates his dissatisfaction with classism and imperialism. The keynote speaker further added that Waliullah's works should be considered a reflection of Bengali society just like Tolstoy's works are considered a reflection of Russian society.
Professor Anisuzzaman stated in his speech that although the number of Waliullah's works is limited, each of them are crucial and revolutionary. His novels, stories and plays are pivotal to Bengali literature. He also said that Syed Waliullah is yet to receive the recognition that he deserves but he hopes future generations will rectify the situation.