All Section, City
Scientists, researchers need to work relentlessly to maintain food security
---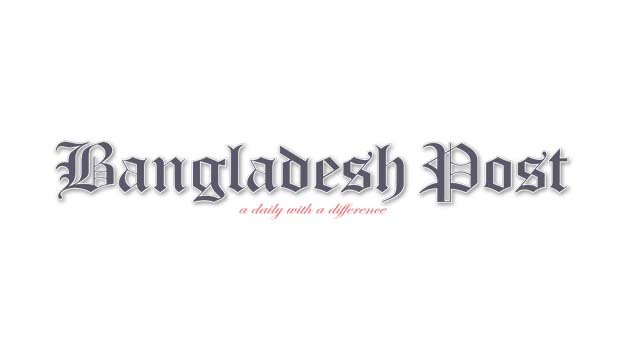 Agriculture Minister and Awami League presidium member Dr Muhammad Abdur Razzaque said that there are many challenges in the country to maintain food security. Researchers-scientists have to work relentlessly to address this challenge. More time in research can change the fate of agricultural sector in this country
The Agriculture Minister was speaking as the chief guest at a research review and program formulation workshop of Bangladesh Agricultural Research Institute (BARI) in Gazipur on Sunday.
The Agriculture Minister urged to bring the invented varieties and production technology to the farmers quickly. He said that it is important to bring the new innovations to the farmers quickly. In many cases, it takes 8-10 years for the varieties and technology invented by the farmers to become mainstream and it is not desirable at all. This gap of innovation and expansion need to be reduced.
Earlier, the Agriculture Minister visited two newly established Plant Pathology and Soil Science Labs and a technology exhibition stall.
At that time, the minister said that the country does not have food shortage. Bangladesh has surplus in various crops and food including potatoes, vegetables and fruits. Government wants to export this surplus crop all over the world and the preparations for that are almost complete. In the last one year, the export of agricultural products has increased many times. Moreover, certification from these new labs will be accepted all over the world. As a result, exports will increase further in the coming days.
It is to be mentioned that Bangladesh Agricultural Research Institute is currently conducting research activities on 211 crops. During the tenure of the present agro-friendly government, BARI has developed a total of 69 advanced technologies including 306 improved varieties and 363 technologies during 2009-2021.
State Minister for Youth and Sports Zahid Ahsan Russel was present as a special guest. Senior Secretary of the Ministry of Agriculture Mesbahul Islam was also present at the programme.