Country
Schools in Gazipur wear festive look
---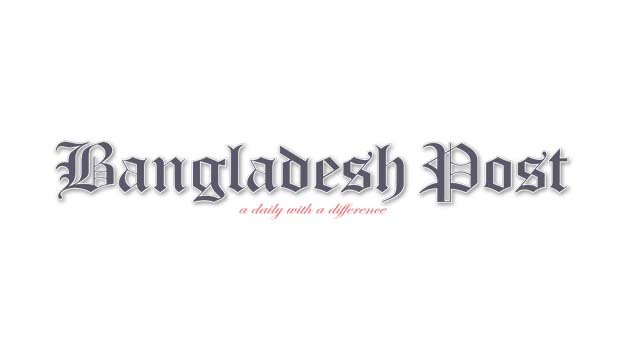 Thousands of students went to schools of Gazipur at the first day of opening of the schools. The courtyards and classrooms of the educational institutions became prominent again with students.
Several schools in Gazipur Sadar and Mahanagar areas were visited on Sunday morning by district education officials to evaluate the situation. as per the government instructions, educational institutions nationwide were opened on Sunday after a year and a half due to the nationwide lockdown.While inspecting West Joydevpur Government Primary School in Gazipur metropolitan area, District Primary Education Officer Mofazzal Hossain said that the starting day of schools was vibrant as teachers, parents and students were gathering at the school premises with joys.
He further said that preparations have been made to start teaching in government and private schools of the district in compliance with the health rules.
Jharna Barman, a teacher at Pazulia Government Primary School in Gazipur city said that the students have been informed about the schedule for taking lessons in the class. Students had to appear in the classroom after checking the temperature including wearing masks.
Students of Pirujali Mirzapur and Baria Unions of Sadar Upazila after entering their schools and saw a pleasant atmosphere as they were greeted with flowers.
It is learned that officials of Primary and Secondary Education Department under Gazipur Sadar Upazila Administration are inspecting the school.
According to sources, students of 68 secondary and 166 government primary schools in Sadar upazila and metropolitan areas received lessons in compliance with the health rules.