Country
Schools in Gazipur ready to reopen
---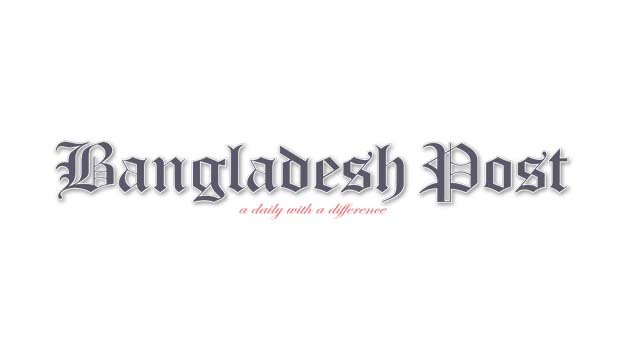 Teachers, students and guardians in Gazipur district are overwhelmed by the announcement of opening schools nationwide. According to the report, work is underway to clean school's classrooms, tables and chairs.
According to the announcement, the school will be re-opened next Sunday. About a year and a half ago, all educational institutions across the country were ordered to close due to the corona infection.
Visiting Nanduain Government Primary School in Sadar Upazila, it was seen that classrooms have been prepared for the academic activities. Lutfur Rahman, president of the school's board of directors, said teachers and students would take part in the academic activities in accordance with the government's guidelines. Students have already been given a teaching schedule and they have been asked to come to school wearing masks.
Visiting the adjoining Mirzapur Government Primary School, it was seen that the teachers were supervising the work of cleaning the classrooms. Standing in the dusty classroom the headmaster of the school, Monir Hossain said that complete preparations have been made for the teaching activities in the school as per the instructions of Sadar Upazila Primary Education Office. The repair work of the electric fans of the room will be completed within the next two days, he added.
Sadar Upazila Assistant Primary Education Officer Ansar Uddin said he visited nine government primary schools in Baria cluster. He said that the news of the opening of the school has caused a stir among the parents.
District Primary Education Officer Mofazzal Hossain while inspecting primary schools with the concerned Assistant Upazila Education Officers said that he was satisfied to see a conducive environment for taking lessons. He said that schoolswould be monitored on the first day of its opening.