National
School building construction work inaugurated in Gazipur
---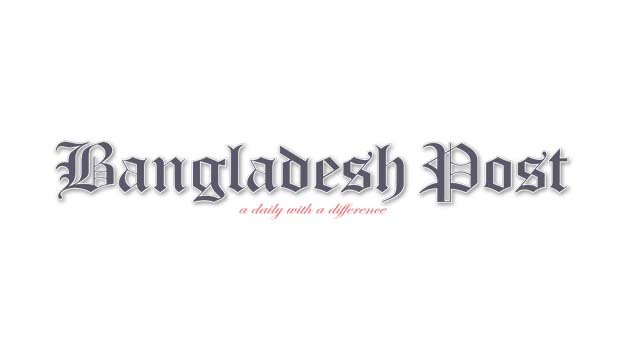 A building construction work of Dagari Adarsha High school was inaugurated at the school premises in Gazipur sadar upazila on Sunday morning.
The new building will cost about Tk 92 Lakh. Rina Parvin , chairman of Gazipur Sadar upazila parishad inaugurated the construction work.
During the time Awami League leader Abdul Latif, Samsul Alam , Acting Headmaster of that school Mohammad Rustom Ali, Journalist Habibur Rahman and school managing committee members were present.
Gazipur Sadar upazila chairman Rina Parvin told said that the government is doing the best for education sector.
Headmaster of the school Rustom Ali said that after the construction work of the school complex is completed students will get more facilities as there are shortage of classrooms at the school.