Special Supplement, Heroes of History
Saving Our Sounds
---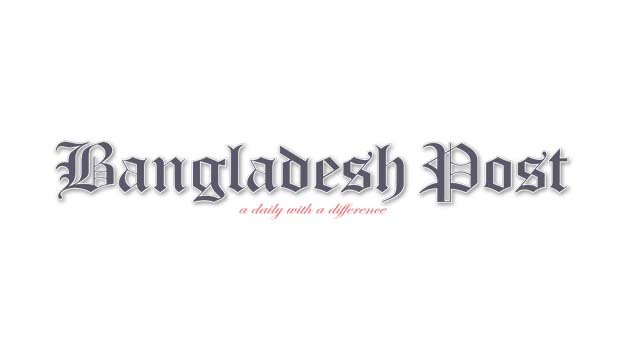 Carla Hayden
My earliest memories involve listening.
I grew up under a grand piano in a practice room with my mom at the keys and dad playing the violin. They were practicing classical music at that time, but my dad was intrigued by jazz and later became a studio musician. I can remember being at Birdland sitting on a stool with a Shirley Temple while my dad was in the back playing with Miles Davis.
I remember being with my grandfather at baseball games — great fun. He would listen to two games on two different radios at a time. I learned that listening to really good commentary and envisioning what was happening is something that can be just as exciting as being there in person. I remember waiting with my friends for new albums to be released, and the excitement of listening to a whole LP from start to finish.
Fast forward to today, when I spend a fair amount of time in the car driving from Baltimore to the Library of Congress in Washington, D.C., and listening. Taking in the morning news and thoughtful radio discussions is like being surrounded by my own theater.
Sound recordings are an important part of the shared American experience. That's why, in 2000, the Congress established the National Recording Registry and tasked the nation's library with selecting recordings each year that will be preserved in their best format for future generations.
Each year's additions reflect a range of sound — from popular songs to the spoken word, from high-gloss productions to amateur recordings. This year's list is no exception.
It was my first time to get to select the recordings and it was such a thrill, as a child of two musicians, to be able to bring some of my aural experiences and history to a process for the entire nation and the world.
This year's list includes several gospel entries, like "Amazing Grace," which is a song that people from just about every religion — and even people who don't identify with a particular religion — know. It's a song that speaks to the shared human experience. It is a song about relationship and renewal.
Two additions this year are related to "The Wizard of Oz" — Judy Garland's recording of "Over the Rainbow" and the original Broadway cast album of "The Wiz." We were reminded of this story's appeal across generations as recently as last year, when it was reimagined again as a live television broadcast. Home is something common to us all — the wish to return to it, the knowledge there is no place like it.
Then there is Richard Pryor, whose live album "Wanted!" is among several spoken-word selections on this year's list. He used humor in a way that brought people the social issue but also let them laugh at life. Comedy has a way of doing that — letting us get our heads around the issues of the day.
These are just a handful of examples from this year's list that reflect sounds that bind us together.
There is another very special recording on this year's list. In 1888, Thomas Edison was looking for a way to market his new "perfected" wax cylinder phonograph. So he enlisted his friend and Civil War hero Col. George Gouraud, who had a knack for promoting and marketing new technologies.
Col. Gouraud was living in London at the time and hosted recording demonstrations with celebrity guests, preserving for posterity the voices of prominent poets, scientists, musicians and politicians. The first of these recordings was the Handel Festival at the Crystal Palace, and it captures a 4,000-voice chorus performing "Israel in Egypt."
There is some scratching and static, but then the chorus can be heard gently in the background — 100 yards from the press balcony he was standing in. No one in this recording is still with us — neither are Gouraud and Edison. But because of their work, this moment lives on.
These kinds of recordings are especially precious because they require technologies, to be played, that also are no longer with us. Unlocking these sounds, and making sure more contemporary recordings of them continue to be accessible for future generations despite tech obsolescence, is part of the mission of the Library.
It is somehow comforting to think that some of my personal memories — and those of your own lives that might be reflected in this year's list — will be here a century in the future, for anyone who cares to listen.
Carla Hayden is the 14th
Librarian of Congress