Country
Saudi govt distributes food in Cox's Bazar
---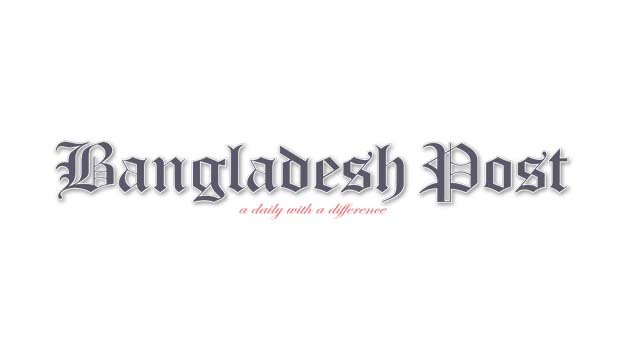 In Cox's Bazar, the Saudi government is distributing food items to 200,000 displaced Myanmar nationals and about 80,000 poor Bangladeshi families on a weekly basis. The distribution of food items is going on at Rohingya camps and across the district.
The humanitarian assistance is being funded by the King Salman Humanitarian Aid and Relief Center, in collaboration with the Muslim World League and managed by the Allama Faizullah Foundation.
The chief guest was Allama Faizullah Foundation's founding chairman, Chittagong-15 MP Prof. Dr. Mohammad Ali. He was present as the chief guest at the first day's food distribution function at several Rohingya camps including Kutupalong 10 Camp in Ukhia, Cox's Bazar.
In addition to others, King Salman Humanitarian Aid and Relief Center senior officer Taha bin Omar Al Khatib and the country director of Bangladesh Saeed Al Ghamdi were also present at the food distribution programme.
According to the organization, the huge project of distributing food packets will benefit two lakh Rohingya refugees from Myanmar, including locals of Bangladesh, who were forcibly displaced in Kutupalong and Bhasanchar in Ukhia.
Allama Faizullah Foundation Chairman Prof. Dr. Mohammad Ali is overseeing the distribution of food packets in coordination with the concerned government agencies including the NGO Affairs Bureau Abul Ala Muhammad Hosamuddin.
It is to be noted that the Rohingya camp in Cox's Bazar and the locals have already received this humanitarian assistance from the Saudi government more than once with the help of the Bangladesh government. Which will continue in the future, the concerned said.