National
Satkhira Medical College organising committee holds meeting
---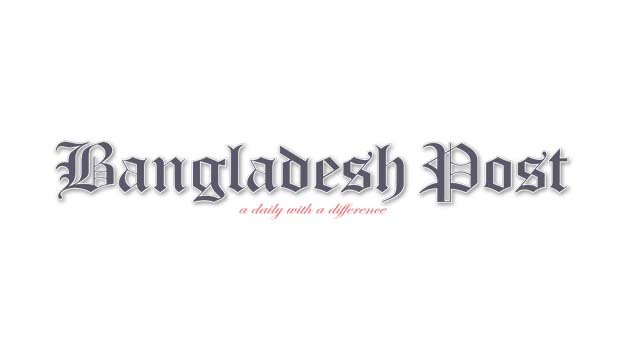 A discussion meeting of Satkhira Medical College organising committee was held at Satkhira town on Thursday. Satkhira-2 MP Mir Mostaque Ahmed Robi presided over the meeting as the President of the committee.
The committee discussed about the earlier work list, arrival of Indian Prime Minister Narendra Modi and his visit to Ghashoreshwari Temple, lack of staff in Satkhira Medical Collegeand other important issues were also discussed.
Hospital supervisor Dr. Sheikh Kudrat-e- Khuda, Satkhira Civil Surgoen Dr Hussain Shafayat, Satkhira Mayor, Tazkin Ahmed Chisti, ASP Shamsul Haque, Assistasnt Professor Dr Maqsudul Alam Siddiki, BMA district president Dr Azizur Rahman, and others were present at the meeting.