Sports, Football
Sarri holds eagle to celebrate Lazio's derby win
---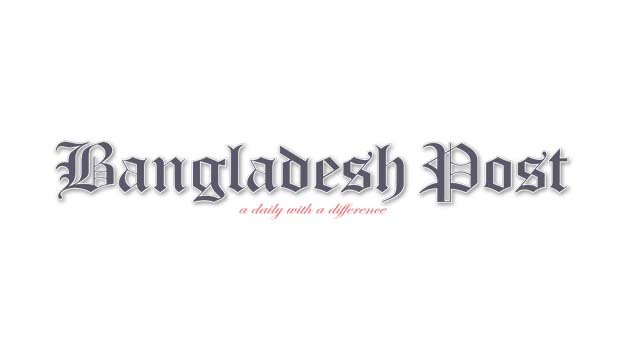 Lazio manager Maurizio Sarri held a live eagle aloft as his Lazio side soared to a 3-2 derby-day victory against bitter rivals Roma on Sunday.
The Italian came out on top in the battle of the former Chelsea managers with Jose Mourinho suffering defeat in his Derby della Capitale debut.
Read more: Lazio cruise past AC Milan
Goals from Sergej Milinkovic-Savic, Pedro and Felipe Anderson secured the victory.
That was despite Roger Ibanez and Jordan Veretout twice reducing the deficit and threatening a comeback.
And ecstatic Sarri, who also joined Lazio this summer, celebrated the crunch victory by saluting the Curva Nord crowd with the massive bald eagle Olympia - Lazio's club mascot - perched on his hand.
Meanwhile, Mourinho made sure his Roma players knew the performance they put in would not fly... holding a team talk on the pitch.
Sarri, who took over as Lazio boss in June, said: "Olympia sleeps close to my room at the Formello training ground, so I hear her sometimes.
Read more: Lazio director hits out at Silva after midfielder makes Sociedad switch
"I will admit, it was emotionally one of the most exhilarating matches of my career. "I didn't expect the derby to give you this adrenaline rush and satisfaction at winning. "This is real football, it's not a PlayStation game. "Tonight I saw seven or eight situations that I really liked, but we cannot clone one team and make it work elsewhere."
Lazio came into the iconic derby feeling the pressure with a four-match winless run including two draws and two defeats in all competitions.