Country
Saraswati Puja celebrated in Tarash
---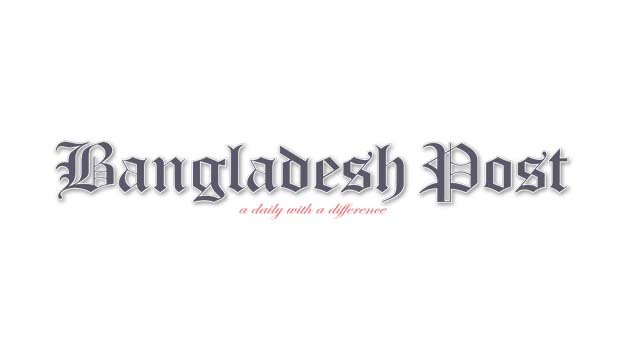 Saraswati Puja is one of the most important religious festivals of the Hindu community. On Saturday, the puja started from the morning at Tarash Baroari Battala Central Puja Mandir of the upazila and more than 100 puja Mandaps. All the students involved in the study and all the members of the family and organization took part in this puja. In the morning, after the priest's bath is mixed with turmeric and mustard oil, the fasting priests, especially the women, have prepared the offering plate with scented rice, sugar, banana and various fruits and other sweets.
Mrinal Sarkar Milu, president of Tarash Upazila Baroari Battala Kendriya Mandir, said that Vidya Devi (Goddess of Education) Saraswati Puja was performed by Palash flower, raw milk, ghee, banana, pile of flowers, bel leaves, bronze pen, bronze bell and sound of sacred 'Uludhanni'. In educational institutions, social organizations and houses of the Hindu community, like every year, this time around, the celebration of Saraswati Puja has created a festive atmosphere. In addition, every Hindu community in the Tarash area has a variety of food including khichuri payesh, luchi, labra (food mixture) with offerings in their house. He said that cultural programmes are being organized in different places in the evening.
Officer-in-charge of Tarash Police Station Md Fazle Ashiq said that on the occasion of Saraswati Puja, all the puja Mandaps have been monitored and security details are being carried out.