Country
Sale of TCB products begins in Sirajganj today
---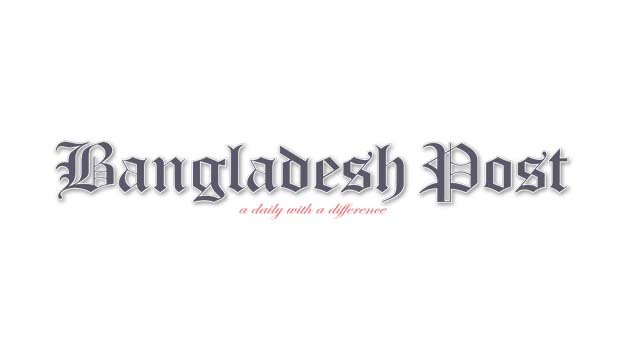 TCB's products will be sold among 1 lakh 65 thousand 131 beneficiaries in Sirajganj district. The product will be sold on Sunday through 53 TCB dealers and one online dealer in all the municipalities including 09 upazilas of the district out of a total of 1 lakh 65 thousand 131 people.
The information was given at a press conference on Saturday in the conference room of the Sirajganj Deputy Commissioner Farooq Ahmed.
It was further informed at the press conference that TCB's products would be sold to one crore beneficiaries across Bangladesh to keep the prices of daily necessities at a tolerable level on the occasion of pre-Ramadan and Holy Ramadan.
Two kg of sugar at Tk 55, two kg of lentil pulses at Tk 65, two liters of soybean oil at Tk 110 per liter
and two kg of pulses at Tk 50 will be sold.
According to the upazila based card information, 30,304 people in Sirajganj Sadar Upazila including all municipalities, 24,465 people in Ulapara, 30,740 people in Shahjadpur, 11,146 people in Kazipur Upazila, 23,220 people in Belkuchi Upazila, 18,526 people in Raiganj, Tarash. Among 13,400 people, 8,224 people in Kamarkhand Upazila and 6,994 people in Chowhali Upazila, TCB products will be sold at specific places in each upazila.