Sports, Cricket
Saif doubtful about 2nd Test
---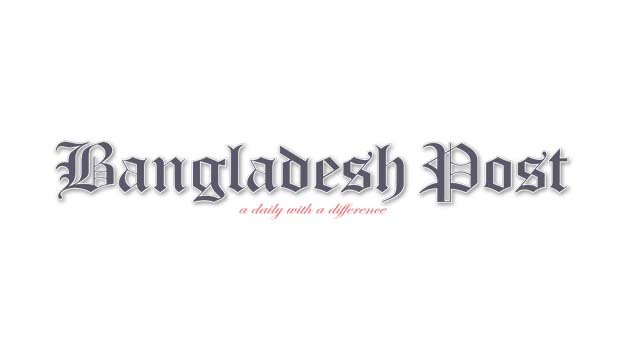 Bangladesh batsman Saif Hassan's time on the field is not going well. He was not among the runs in the first Test after the T20 series against Pakistan. The opportunity to prove his worth was in the second Test. But unfortunately for him, he is almost uncertain about playing in the second Test. BCB chief physician Debashish Chowdhury said he might not be able to play in the Mirpur Test due to typhoid.
Saif was tested for typhoid on Tuesday night due to physical illness. Later the result came positive. Debashish confirmed the matter to media, saying, "Saif has contracted typhoid. In these cases, the body becomes very weak. It is not possible to play with such weakness. The regular treatment for typhoid has already started.
Read more: Shakib, Mustafiz released by their IPL franchises
Saif got a place in the Pakistan series, especially in the Twenty20. But could not take advantage. He also failed in the first test in Chattogram. The biggest question is his batting style. It is almost clear that he has suffered from a lack of confidence. The technique was also a big mess.
Saif is less likely to recover from typhoid before the Mirpur Test, which is scheduled to start next Saturday. However, he is scheduled to return to Dhaka with the team on Wednesday afternoon.
Saif has played two matches in the T20 series against Pakistan. His total runs in two matches is 1. He also failed massively in the first Test. In both the innings, he was out from fiery bouncers. He scored 14 and 18 runs respectively.