All Section, City
Russia to offer more opportunity to Bangladeshi students
---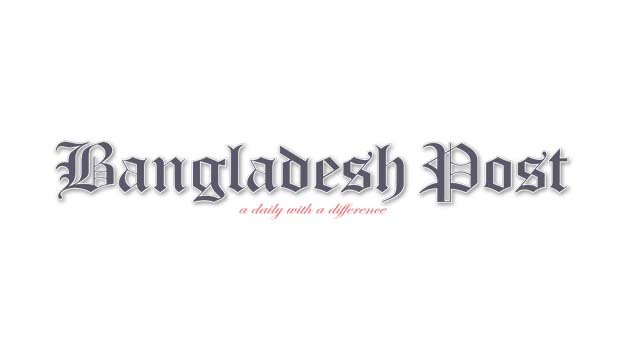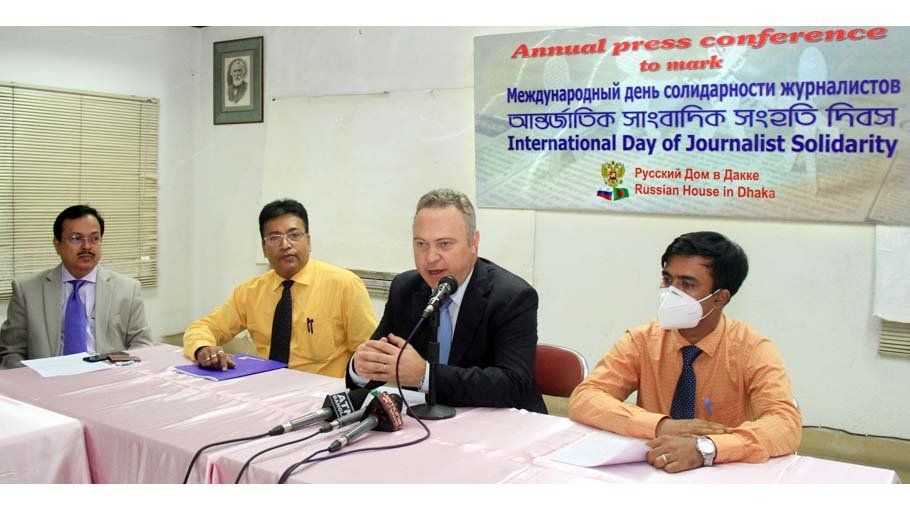 Russian universities will look to facilitate students in Bangladesh with grants and other opportunities to attract them to pursue higher studies in Russia.
The Russian embassy in Bangladesh is currently working with over 60 universities in the country, carrying out various activities and programmes to build a better cultural relationship between the two countries
Maxim Dobrokhotov, Counsellor to the Russian Embassy, made the comments in the annual press conference to mark the Day of International Journalists' Solidarity at the Russian House on Thursday.
While responding to questions from the media, the director said, "Around 5,000 students have benefited from the opportunities and conducted their higher studies in Russia from Bangladesh till now. Previously not many Bangladeshi universities were connected with us, but now the number is increasing."
He added that due to the pandemic, it was not possible to hold meetings and seminars in the universities, however, such programs are in plans to make the students of Bangladesh more aware of the opportunities to study in Russia.
The counsellor further highlighted many events celebrated throughout the current year such as their celebration for Bangabandhu Sheikh Mujibur Rahman's 101st birth anniversary (17 March), Week-long programme to celebrate the 50th anniversary of Bangladesh's Independence (22-28 March), educational online exhibition of Russian universities in Bangladesh "Go to Russia for Education" (21 April) Programs to mark 76th anniversary of the Victory in the Great Patriotic War (9 May) etc.
He also talked about their events that are in the pipeline for the upcoming months. The plans include event to mark the 91st anniversary of Rabindranath Tagore's visit to Russia, event to mark the 126th birth anniversary of Russian poet Sergei Esenin on 3rd October, celebration for the 200th birth anniversary of Fyodor Dostoyevsky on November 11, week-long programme to celebrate the 50th anniversary of the Victory Day of Bangladesh in December, celebration of the 50th anniversary of the Diplomatic Relations between Bangladesh and Russia on January 25 etc.
While talking about programs next year on the International Mother Language Day (21 February) and the 51st anniversary of Bangladesh independence (26 March), the counsellor said, "We highly respect Bangladesh's struggle for independence and the works of the Father of the Nation Bangabandhu Sheikh Mijibur Rahman, hence we look to celebrate the key events along with the events that bring Russia's culture to Bangladesh".
Secretaries of the Russian Embassy along with various media personals were present during the event.