All Section, City
'Russia a true friend of Bangladesh'
Photo exhibition held on 50th anniversery of the establishment of diplomatic relations between Bangladesh and Russia
---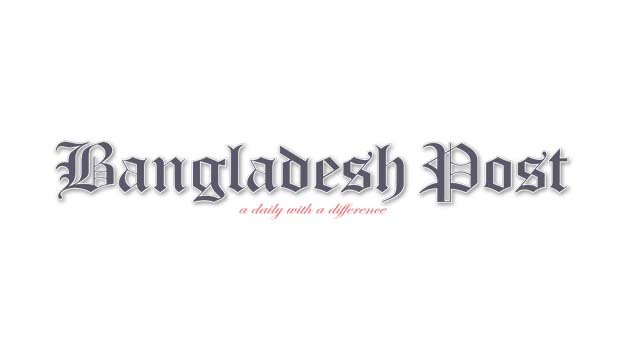 Russian House in Dhaka, in association with the Liberation War Academy Trust celebrated the 50th anniversary of diplomatic relations between Bangladesh and Russia with organizing a program and documentary photographs exhibition on Sunday.
In the jovial ceremony, Yeafesh Osman, Minister for Science and Technology of the Government of the People's Republic of Bangladesh, who was the chief guest in the occasion, explained the great values, significant role Russia played during after the Liberation War of Bangladesh and the cordial relationship with Russia for a long with high gratitude.
"USSR was an absolute friend in the history of our Liberation War, without their contribution Bangladesh's victory was unimaginable. Soviet people not only contributed to the liberation war, but also rebuilt war-torn Bangladesh, demining the country's two main ports, setting up power plants, providing food and medical care."
"Russia is still cooperating as a true friend in the ongoing development of Bangladesh. Rosatom State Corporation is making significant contribution to the development of energy sector in Bangladesh. It is taking part in the implementation of the largest joint venture project - the construction of the Rooppur Nuclear Power Plant (NPP) in Pabna, which is financed by a Russian state loan," the Minister revealed the Russian constant assistance.
On behalf of the Prime Minister of Bangladesh Sheikh Hasina, the Minister conveyed his earnest appreciation and best wishes to the Russian people and government on the occasion of the glorious 50 years of relations.
Meanwhile, Minister-Counselor of the Russian Embassy in Bangladesh Miss Ekaterina A Semenova, special guest also addressed in the occasion ensured that the objective of the Russian Federation is to develop and strengthen bilateral cooperation in all directions.
Director of Russian House Maxim Dobrokhotov, one of the guest honour, congratulated the Bengali Nation in the ceremony of the 50th friendship anniversary.
Former Chief Information Commi­ssioner, Government of Bangladesh Azizur Rahman Aziz, Former Additional Secretary, Ministry of Industries, Sheikh Rafaz Ahmed and Dr Abul Kalam Azad, Chairman, Liberation War Academy Trust also attended and joined the discussion.