Country
Rohingya repatriation will start soon: Home Minister
---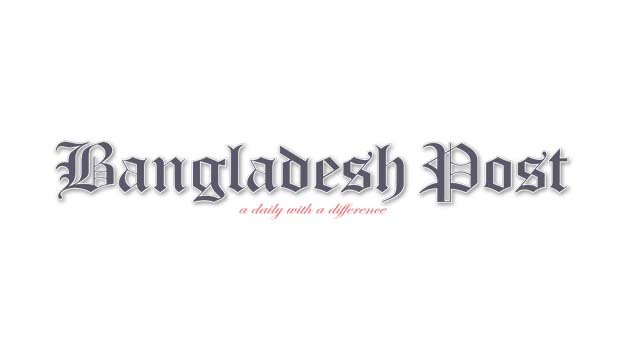 Home Minister Asaduzzaman Khan Kamal said, 'Efforts to repatriate Rohingya people are continuing. We hope that the process of Rohingya repatriation will start very soon internationally.'
The Minister made the remarks after an exchange of views on the overall progress of the Matarbari Thermal Power Station and Deep Sea Port project in Cox's Bazar on Tuesday noon.
Mentioning that the country is moving forward at a steady pace under the leadership of Prime Minister Sheikh Hasina, the Home Minister further said that among the major mega-projects of the present government, several projects including Cox's Bazar International Airport Project and Rail Line Project are underway. The security of these cloud projects is the responsibility of authorities. More security will be strengthened to keep this projects secured in the future.
Read more: Dhaka seeks EU support for Rohingya return
Earlier, Home Minister Asaduzzaman Khan landed at Kamal Matarbari Thermal Power Station in a special BGB helicopter on Tuesday. Meanwhile, Maheshkhali-Kutubdia MP Asheq Ullah Rafiq, Cox's Bazar Deputy Commissioner Md Mamunur Rashid and Superintendent of Police Md Hasanuzzaman welcomed the Home Minister.
There the Minister inspected various development activities till 4:15 pm. In an exchange of views on the overall progress of the ongoing project, the concerned officials gave him ideas about various projects. Later, the minister left Matarbari by helicopter at around 4.15 pm.
The Minister was accompanied by MP Ashek Ullah Rafique, Cabinet Secretary Khandaker Anwarul Islam, Home Ministry Senior Secretary for Public Security Mostafa Kamal Uddin, Inspector General of Police. Benazir Ahmed, BGB Director Major General Md Shafeenul Islam, Additional Secretary of Power Md Selim Uddin, Chairman of Chittagong Port Authority Rear Admiral M Shahjahan, Deputy Director of Bangladesh Coast Guard Commodore Enamul Haque, Additional IGP of Police (Special Branch) Md Monirul Islam, Chittagong Range DIG. Anwar Hossain.
Read more: PM seeks intensified global action for Rohingya return
Officials said that the Home Minister reached Cox's Bazar by helicopter at 4.30 pm and stay in Cox's Bazar on Tuesday. The minister plans leave Cox's Bazar for Bhasanchar in Noakhali on September 29 at 11am by helicopter. There, he will attend a meeting of the National Committee on Coordination, Management and Law Enforcement of Forced Displaced Myanmar Citizens. On the same day, the Minister will leave Bhasan Char at 4 pm, according to the schedule sent by the minister's private secretary Dewan Mahbubur Rahman (deputy secretary).