City
RMG workers block road demanding arrears in Savar
---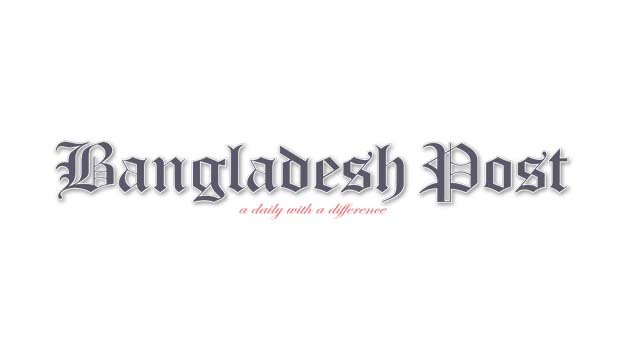 H undreds of Readymade Garment (RMG) workers of a factory named 'Shams Washing Ltd', located in Choto Kaliyakar area of Birulia Union in Savar, blocked Savar-Birulia regional road igniting tires, demanding payment of their two month' arrear salary on Monday noon.
"The protesters kept the road blocked for around 45 minutes since 12:15pm. Later on information we went to the spot and removed them from the road persuading them around 1:00 pm", Sub-Inspector Abdul Kuddus, In-Charge of Birulia Police outpost told The Bangladesh Post.
Read more: Sustainable development of textile and garment sectors stressed
Masud, Manager of the factory said they would pay the workers after lunchtime, when Bangladesh Post contacted him. However, he refused to make any further comment regarding the issue.
The agitators alleged, around 280 workers works there, and they yet to be given their salary for July and August months, whereas they are supposed to pay by September 15, assured by the authority earlier. Even the authority later assured them once more that they would be paid by September 26 last, but still, the authority did not pay the workers.
Nasir, a worker of the factory told The Bangladesh Post, 'We are suffering extreme financial hardship as not getting paid yet, even cannot meet family's daily needs, besides house owner repeatedly asking for rent each day, and already warned that have to leave the house if we fail to pay the rent with due time'.
Read more: Garment workers crowd at Shimulia Ghat
Paritosh, another worker of the factory alleged, the factory authority procrastinating each of months to pay them, and repeatedly changes the payment date, causes we have to suffer extreme crisis, we, even, sometimes cannot able to meet the daily needs of our family, like food or other essentials.