World
Rising numbers of migrants risk lives crossing Darien Gap
---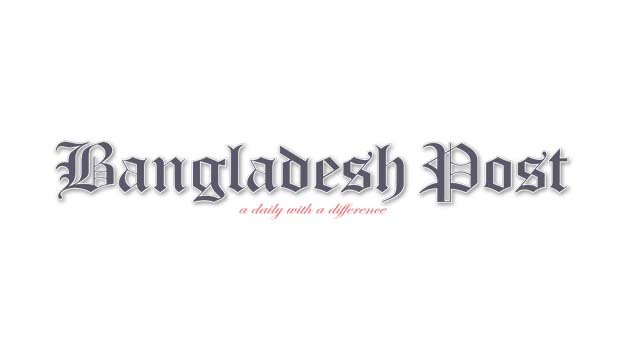 It was 5 a.m. and in dozens of small tents around 500 migrants began showing signs of life, rising, packing their bags and preparing to cross the Darien Gap, the thick jungle teeming with snakes, bandits and treacherous rivers that separates Colombia from Panama.
Over a fire, Emile and Claude cooked some yucca and pasta to take on the six-day journey, along with 20 liters of drinking water for which they paid the steep price of $20. The men declined to provide their last names because they had entered Colombia illegally and feared being fined.
Emile, 29, said he had left his home country of Haiti 13 years ago to work in the Dominican Republic. Then he lived in Chile for four years, and two months ago he decided to leave for the United States.
The pair picked up their belongings and started walking away from the grasslands that surround the Colombian town of Acandi toward the rainforest. Residents of Acandi served as guides, charging the migrants $50 each to show them the way toward Panama.
As borders open around the world after months of pandemic-related lockdowns some illegal migration routes are also seeing an uptick in crossings.
Muddy paths across the Darien jungle have long been used by smugglers to take migrants from South America to Central America as they make their way to the US.
Panamanian immigration officials say the number of people crossing the Darien Gap has reached record levels, with 70,000 migrants making the dangerous trek so far this year and registering at shelters in Panama.