All Section, Education & Culture
Campus News
'Rising global inequality menace to mankind'
---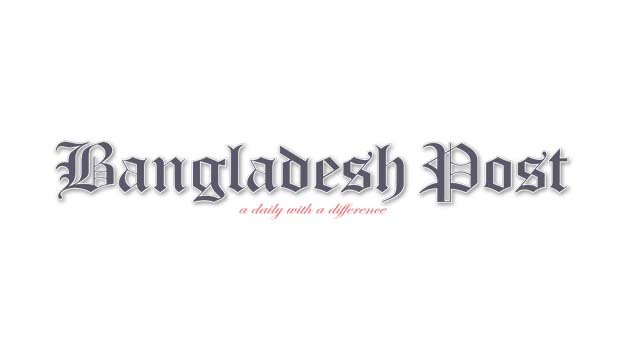 Excessive emphasis on institutions can serve to divert attention from the global trend of rising inequality which is arguably the greatest menace to mankind at present, said Professor Syed Mansoob Murshed in a lecture organised by Centre for Peace and Justice of Brac University on Sunday at CPJ's conference room.
In the lecture he also told, we need to be aware of the dismal prospects for growth spurts based on manufacturing, notwithstanding the serendipitous location of countries like Bangladesh which have assisted manufacturing led economic growth.
CPJ jointly organised the lecture with the Department of Economics and Social Sciences titled 'Institutions and Development'.
Syed Mansoob Murshed is the Professor of the Economics of Conflict and Peace at the International Institute of Social Studies (ISS), the Erasmus University of Rotterdam in the Netherlands and is also Professor of Economics at Coventry University in the UK delivered the lecture.
Professor Murshed referred that good quality institutions are nowadays considered to be the sine qua non for achieving long-term economic growth and development by mainstream neo-classical economists. He requested the policy makers to emphasis on quality education and infrastructural development to meet the challenges of next generation.
CPJ Executive Director Manzoor Hasan OBE moderated the discussion while Research Fellow of CPJ Dr Samia Huq, and students of various departments of Brac University attended the lecture.