Country
Reception of six Joyeeta held
---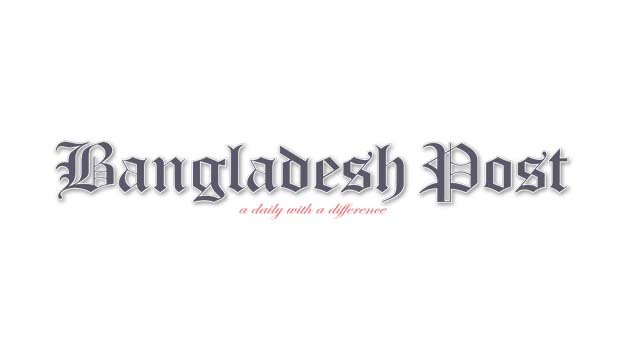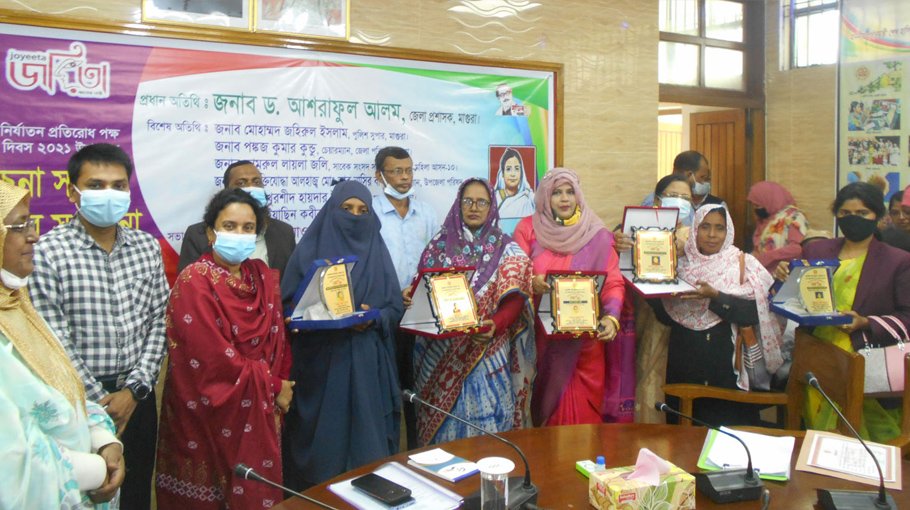 In Magura, on the International Women's Violence Prevention and Begum Rokeya Day, a reception was given to 6 Joyeetas at the district and Sadar Upazila level on Thursday.
At the district level, the best 4 winners nominated in the fiscal year 2021-22 are Babita Rani Biswas, an economically successful woman from Mohammapur Upazila, Amina Hamid from Magura Municipality, a successful woman who has achieved success in education and employment.
Mita Begum, a successful entrepreneur from Sreepur Upazila, started her life with a new initiative despite being divorced by Majeda Khatun and her husband. Besides, Laila Rebecca Haque and Fatema Khatun were given crests and certificates of honor in two separate categories at Sadar Upazila level.
Additional Deputy Commissioner (Revenue) Julia Sukaina was the chief guest at the discussion meeting chaired by Deputy Director of the Department of Women's Affairs Abdul Awal at the Deputy Commissioner's Conference Room at noon.
Read more: Commerce secy for boosting trade to expand economy
District Parishad Chairman Pankaj Kumar Kundu and Sadar Upazila Executive Officer Yasin Kabir were special guests. Advocate Shahida Daily, Anjuman Ara Mahmuda, Program Officer, District Department of Women's Affairs and Laila Kaniz Banu, Executive Director, RDC spoke on the occasion.