All Section, Education & Culture
RCC mayor for quality primary education
---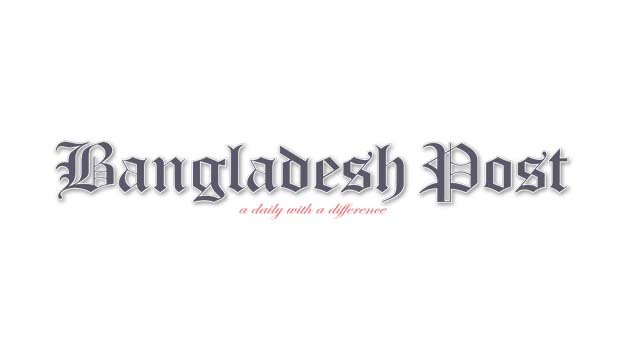 Mayor of Rajshahi City Corporation AHM Khairuzzaman Liton has asked all the officials and teachers concerned to put in their best efforts to ensure qualitative and quantitative primary education for transforming the students into worthy citizens.
"You have to take the responsibility to reach the light of education to all the children and there is no alternative to it," he reminded them.
He was addressing the celebration meeting of centenary founding anniversary festival 2020 of Kadirganj Government Primary School in the city on Friday as the chief guest.
Liton called for ensuring quality education to achieve the target of Sustainable Development Goal (SDG)-4 by 2030. "We have to transform primary students into worthy citizens to supplement efforts of the government to build Bangladesh as an economically advanced country," he added.
The daylong festival included colourful rally, reminiscence, interaction, mind-blowing cultural function and eye-catching fireworks. More than 600 former and present students joined the festival.
Chaired by Headmaster of the school Shahana Nasrin, the meeting was addressed, among others, by Divisional Deputy Director of the Department of Primary Education Abul Kalam Azad, District Primary Education Officer Abdus Salam, Panel Mayor of Rajshahi City Corporation Shariful Islam Babu and its Ward Councilors Rabiul Islam, Abdul Momin and Shirin Ara Khatun.
The mayor urged the teachers to groom up the students with imparting quality education as well as developing a sense of moral values. "If students should be given proper education, they will be transformed into worthy citizens," he added. Liton said the present government has pledged to ensure quality primary education for the sake of freeing the nation from the curse of illiteracy.
He also listed the government's manifold development activities including development of school infrastructure, ensuring supply of safe drinking water, introduction of uniform education and stipends for disadvantaged children.