National
Rare birds rescued from hunters, released in Jhenaidah
---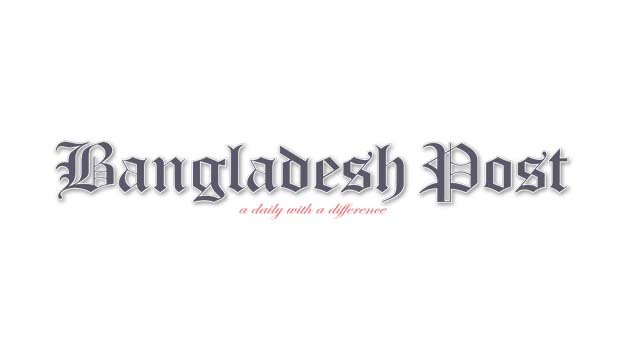 There are many unscrupulous people have been doing the brisk business of hunting natural birds which is strictly prohibited in the law of the country. However, the inhuman hunters could not be refrained from doing their unethical activities any way.
Recently in Jhenaidah, some nature lovers had foiled an attempt of killing some rare birds hunted by some hunters from a local water body Katiarbeel. The birds rescued from the hunters were released in the sky from a crop field in Ramnagar village on Friday noon.
A renowned environmentalist and nature lover Jahir Raihan said he came to know that some of the bird hunters were hunting birds from Katiarbeel. He along with some of his likeminded persons rushed to the spot in the night of Thursday and rescued nine Gulindabatan species of birds, while the hunters managed to flee sensing the villagers' arrival.
Later Jahir Raihan along with Kumrabaria union parishad chairman Ashraful Islam, Jhenaidah press club vice president Foysal Ahmaed, forestry department activist Dipu Rahman, Israil Hossain and Tapu Raihan released the birds in the open sky for their desired destination.
Deputy Commissioner in Jhenaidah Mozibor Rahman when contacted for his comments had thanked the persons involved in rescuing and releasing the birds in the sky. He said this sort of heinous bird hunters should not be escaped any way as they have been ignoring the government ban of hunting any type of natural birds.