National
Rangpur Motor Workers Union gets new committee
---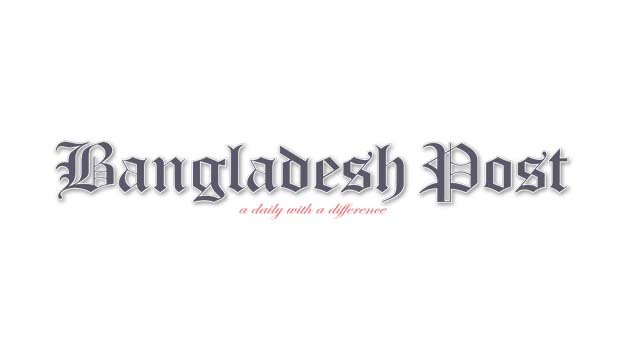 The newly elected executive committee members, elected in the tri-annual election of Rangpur District Motor Workers' Union were sworn in on Monday evening.
Deputy Commissioner (DC) of Rangpur Md. Asif Ahasan addressed the oath taking ceremony as the Chief Guest.
The DC at the time said that transport workers play a leading role in the development of the country. Even during the non-cooperation movement of the four-party alliance, the motor workers of this country kept the economy of the country moving by risking their lives.
Mentioning that many workers have lost their lives in the terrorist activities, the DC added that the present government is a worker-friendly government. So all sorts of measures are being taken to transform the workers into skilled manpower through training.
New President of Rangpur District Motor Workers' Union Tajul Islam Mukul presided over the function while, Chairman of the Election Committee Zakir Hossain Chowdhury Kanchan, Executive President of the new Committee Mahabub Morshed Shamim, Vice-President Tarajul Islam, General Secretary MA Majid and others were present.
After taking oath, members of the union greeted the leaders of the newly elected committee with flowers.