Country
Railway police give masks to passengers
---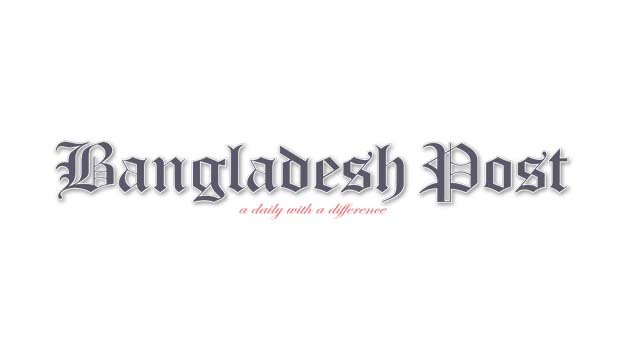 Railway Superintendent of Police (SP) Mohammad Hasan Chowdhury has taken initiative to distribute masks to ensure safety of passengers traveling without masks at Chattogram railway station.
These masks were distributed to the passengers at the entrance of Chattogram Railway Station on Thursday afternoon.
Chittagong District Railway Police Superintendent (SP) Mohammad Hasan Chowdhury said, "We are working to ensure that the passengers can move smoothly."
He said, "We are informing everyone by announcing so that all the passengers enter the station wearing masks.
Even then, we are distributing free masks to the passengers who come to the railway station without masks to keep themselves and others healthy".
Chattogram Railway Police Senior officers were present at this time.