Country
Railway Minister inaugurates dev work in Jamalpur Railway Station
---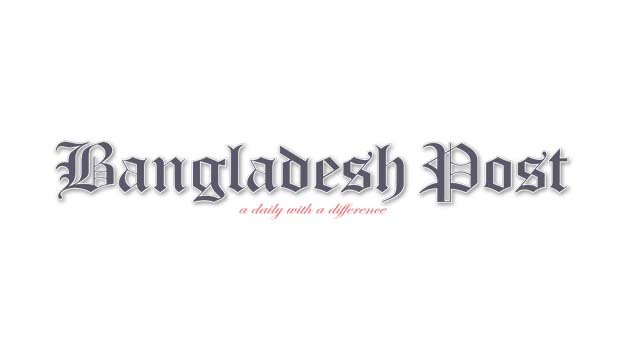 Minister of Railways Mohammad Nurul Islam Sujan said Bangladesh is a non-communal country. Hindus, Muslims and Christians have made the country independent with their blood.
Railway Minister said this while addressing the inaugural programme of platform elevation station building renovation, access control and platform shed construction work to increase passenger facilities at Jamalpur railway station. He inaugurated the function as the chief guest. Secretary General of the Ministry of Railways Md. Selim Reza was present as the special guest at the discussion meeting chaired by Director General of Bangladesh Railways DN Majumder.
State Minister for Religion Alhaj Faridul Haque Khan Dulal MP, District Awami League General Secretary and District Awami League Council Chairman Alhaj Farooq Ahmed Chowdhury and others were present at the programme. Deputy Commissioner Mursheda Zaman, Mayor of the Municipality, General Secretary of Municipal Awami League and Organizing Secretary of District Awami League Alhaj Chanowar Hossain Chanu, Acting President of District Juba League Ershad Hossain Sohel and others also joined the programme.
Later, the Railway Minister inaugurated the elevation work of Melandah, Islampur and Dewanganj stations.