Country
RAB nabs man with 23,115 yaba pills in Chattogram
---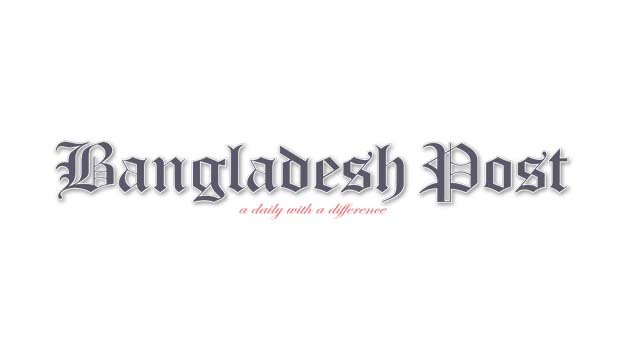 RAB-7 in Chattogram has arrested a man along with 23,155 Yaba tablets from Chakaria Upazila while smuggling yaba under the guise of transporting various cosmetic products through courier service in a strict lockdown. According to the RAB, the rescued Yaba is estimated at Tk 70 lakh.
The detainee's name is Rukan Mia . He is from Madhabpur upazila in Habiganj.
He was arrested at a check post in Chakaria Municipal Market area around 11:30 pm on Monday.
According to RAB, a consignment of drugs from Cox's Bazar was booked to be sent to Chattogram through courier service and a special check post has been set up in Chakaria Municipal Market area after receiving information that drug dealers are coming to Chattogram city with a microbus.
During the raid, a microbus was stopped in front of the check post. When a man tried to escape from the microbus, RAB members chased him and arrested him. A total of 23,115 yaba pills were recovered from the site.
RAB-7 Senior Assistant Director (Media) Nurul Abshar said the arrested accused was interrogated and told that he had been collecting drugs from the border area of Cox's Bazar district for a long time and delivering them to drug dealers in Chattogram and other parts of the country through courier service. The estimated value of the recovered drugs is Tk 70 lakh. He has been handed over to Chakaria police station for taking legal action against him.