City
RAB arrests one for killing auto-rickshaw driver
---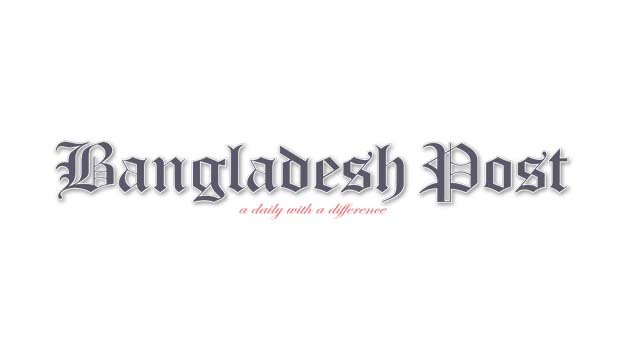 Rapid Action Battalion (RAB) arrested a man named Farid Mia (33), on charges of murdering the driver of an auto rickshaw after snatching at Singair in Manikganj.
RAB arrested Farid from Savar on the night of October 6, Additional DIG of Rapid Action Battalion Mohammad Mozammel Haque said this at a press conference in Manikganj on Thursday.
At that time, he said, the accused Farid was an auto-rickshaw driver by profession. He made a living by renting auto rickshaw, but has been expecting to own one. For this purpose, he befriended another driver Masud Sheikh of Sabujbagh area of Savar. Then on the night of October 2, Farid called Masud on purpose to Dasherhati area of Singair upazila.
There, Farid fled with Masuds' auto-rickshaw after stabbing him in the neck, tightened with a towel. Later on October 5, Singair Police recovered Masud's body, stained with blood and sent to Manikganj District Hospital. On the same day, Masus's brother Majnu Mia filed a case with the Singair police station and a team of RAB started looking for the accused.
After Farid got arrested on the night of October 6, the autorickshaw was recovered from the autoparts shop of Almas Hossain in Singair upazila.
In addition, the knife and towel used in the murder were recovered from Gobindal area of the upazila while the victim's mobile phone was recovered from Farid's house.
At the press conference, Mozammel Haque said legal action is being takenin this case.