Country
Providing houses to the homeless an unprecedented step: State Minister
---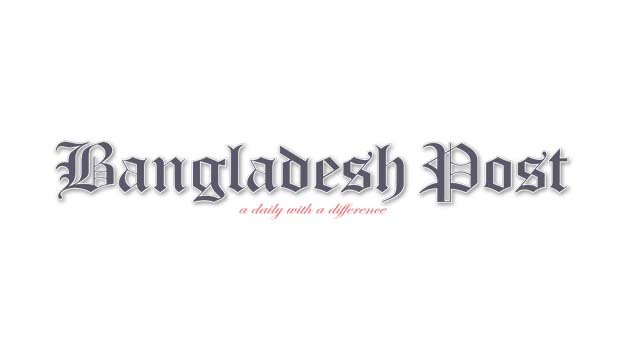 State Minister for Information and Broadcasting Dr Murad Hassan MP said the initiative of the present Awami League government led by Prime Minister Sheikh Hasina to provide houses to the homeless people is an unprecedented step in the whole world.
He said this while inspecting housing facilities, distributing food items and planting trees for ethnic group of people of Char Pogaldigha village in Pogaldigha union under Sarishabari upazila and for third gender people at Tariapara in the municipal area of Jamalpur on Friday morning.
Murad Hassan also said, "So many governments have come, no head of government has even thought of building a house for such a large number of homeless people. The daughter of the father of the nation has made that dream a reality and proved, that as long as the country is in the hands of Sheikh Hasina, it will not lose its way."
Deputy Commissioner Morsheda Zaman, Upazila Executive Officer Shihab Uddin Ahmed, Assistant Commissioner (Land) Faizul Wasima Nahat, Upazila Awami League President Sanowar Hossain Badshah, General Secretary Harun Aur Rashid, Municipal Awami League President Mizanur Rahman, Mayor Monir Uddin, Project Implementation Officer Humayun Kabir and others were present at the time.
Addressing the beneficiaries present, the state minister said that all should unite and form cooperative societies and work together to improve the quality of life. Assuring the beneficiaries, the state minister said, local administration, people's representatives and above all, Prime Minister Sheikh Hasina is always by your side for social development. Therefore, by living there with their families without fear, they have to contribute to the construction of Sonar Bangla by improving their socio-economic condition.