All Section, City
Projects must keep public safety in mind: DNCC Mayor
---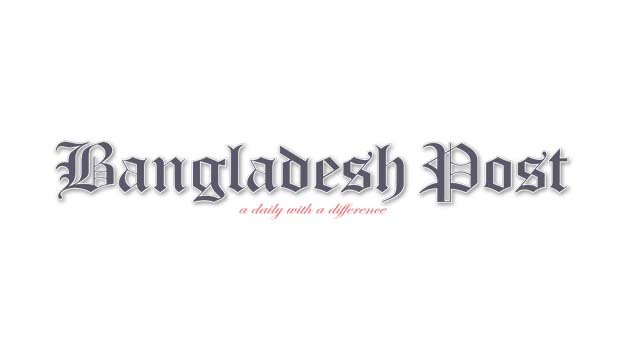 Any construction project must have proper safety measures in place. Work should be carried out by ensuring compliance of construction project area, compliance of electricity connection and safe movement of people. Not just the BRT project. If the safety of the people is not ensured, no project will be allowed to continue.
On Tuesday morning (16 August 2022), Dhaka North City Corporation (DNCC) Mayor Md. Atiqul Islam visited the site of the accident where a girder fell from a crane yesterday during the BRT project on Jasim Uddin Road in Uttara of the capital and said these things.
After visiting the site of the accident, he mentioned the incident of five victims as very sad and shocking.
During the discussion with the journalists after the inspection, the DNCC Mayor said that heavy girders should be raised to obstruct the busy road in the case of BRT project. Any malfunction or accident can happen while working with a crane. So an alternative crane should be kept ready to carry out the rescue work. Ambulances are also supposed to be there to take the injured to the hospital after the accident. BRT did none of these.'
He also said, 'When lifting the girder with a crane, the traffic should have been stopped or the traffic department should have been informed and their assistance should have been taken to use an alternative route. I have found no communication from the BRT project to the traffic department. The accident happened because of their negligence. It can't be allowed to continue like this.
Addressing the general manager of the BRT project, the mayor said, 'The safety issues during the project should be displayed through signboards. The signboard should also mention when the project will be completed. If the safety of people's lives is not ensured, the project cannot be carried out in Dhaka city. It must be ensured that even one more accident does not happen.'
In response to a journalist's question, the mayor said, 'We held a meeting with the representatives of the ongoing development projects of Dhaka city at DNCC last week on the issue of safe movement of people.
I have called for the development work to be carried out taking into account that people should not suffer.
Mayor Md. Atiqul Islam announced to hold a meeting on the compliance issue of the BRT project on Thursday, August 18.
BRT General Manager Shafiqul Islam, senior officials of Traffic Department and senior officials of DNCC were present during the visit.